The worldwide wearables market is forecast to ship 122.6 million units in 2018, up 6.2% from the 115.4 million units shipped in 2017, according to the International Data Corporation (IDC) Worldwide Quarterly Wearable Device Tracker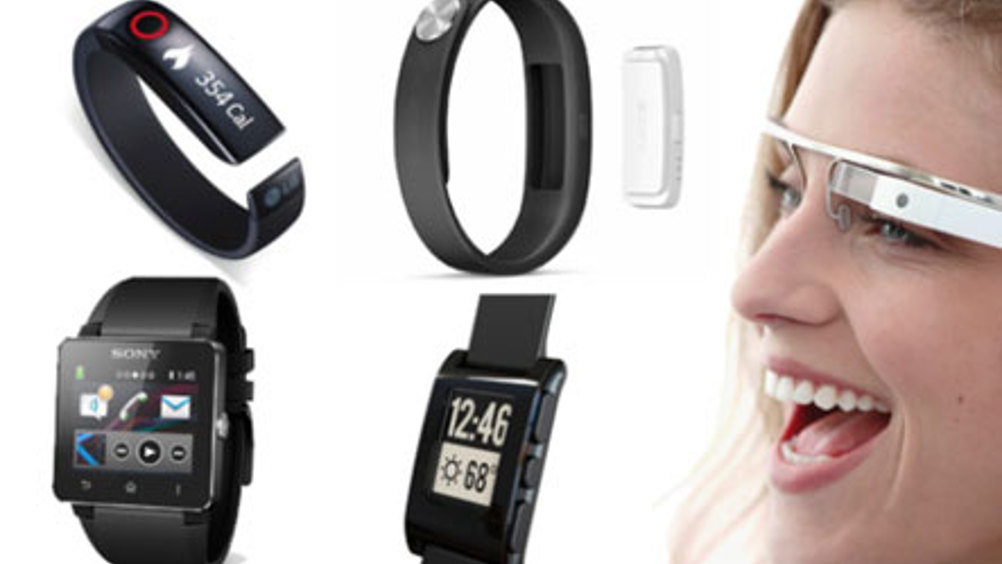 This will be the first year of single digit year-over-year growth for the wearables market, mostly due to continuing softness among basic wearables (devices that do not run third-party applications). However, double-digit growth will return in 2019 and through the rest of the forecast as smartwatches and new form factors gain acceptance. In 2022, IDC expects total shipment volumes will reach 190.4 million units, resulting in a compound annual growth rate (CAGR) of 11.6% over the five-year forecast.
"The slowdown in the worldwide wearables market is a sign that this is a market in transition instead of a market in slowdown," said Ramon T. Llamas, research director for IDC's Wearables team. "Vendors are slowly moving beyond first-generation devices and experiences, bringing together an ecosystem of partners and applications for improved user experiences that reach beyond step counting. The wearables of tomorrow will play a more prominent role in communication, digital health care, home IoT, and enterprise productivity that will make last year's wearables look quaint."
"The shift from basic wearables to smartwatches is well on its way," said Jitesh Ubrani senior research analyst for IDC Mobile Device Trackers. "With it, we anticipate far greater diversity in terms of design, feature set, brands, and most importantly, price points than ever before. Fitbit's Versa was one of the first mass market smartwatches to target the sub-$200 price band and in the next six to twelve months consumers can expect more options in the same or lower price tiers.
"Apart from smartwatches, we also expect growth from new products as kid's brands, fashion brands, and sports brands begin to to hit the shelves," added Ubrani. "Although kids' wearables have been a phenomenon in the Asia/Pacific region, they are just beginning to emerge in Europe and Latin America with the North American market to follow. Meanwhile, the third generation of WearOS watches are expected to make a small splash this holiday season and gain traction throughout 2019."
"Through all these changes there will still be an appetite for basic wearables," noted Llamas. "Wristbands will continue to play a significant role in the wearables market, offering simpler and less expensive solutions than their smartwatch counterparts. We also expect these devices will bring a more smartwatch-like experience to the table. Meanwhile, clothing and earwear will post market-beating growth with use cases that go well beyond their primary functions."