Three UK has said it saw a spike in SMS and MMS traffic on 4th October, when Facebook, WhatsApp and Instagram stopped working for users around the world for several hours.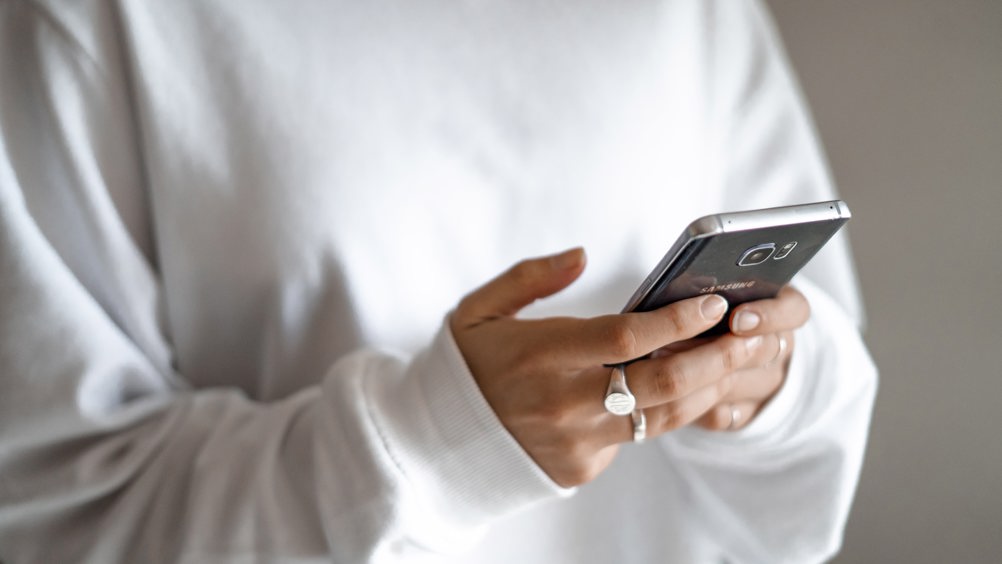 Carlo Melis, chief network officer at Three UK, said, "As some of the world's most popular social media platforms went down last night, our network saw a huge spike in SMS traffic as customers switched from apps to more traditional means and our network continued to support them.
"Between 8 and 9pm we carried more SMS than the last 3 New Year's Eves – traditionally the busiest time for text. MMS also increased by almost 500 per cent compared to last Monday."
The Three network covers 99 per cent of the UK outdoor population with its combined 3G and 4G network, with the network carrying 28 per cent of mobile data traffic in the country. In August, Three had more than 300 locations with live 5G sites.