UK Broadband Limited provides broadband access to 15,000 customers in the UK and will become a wholly owned subsidiary of Three UK. Three are expected to pay £250m in cash as part of the deal.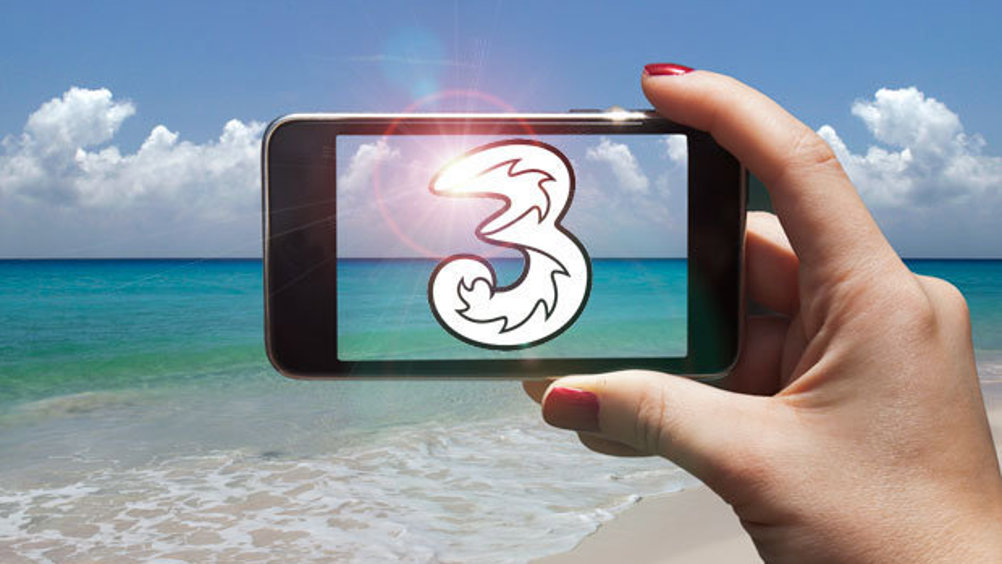 The transaction is subject to the fulfilment of a number of conditions before completion can take place.
The news comes shortly after the European Commission formally blocked Three's parent company, CK Hutchison Holdings, from a £10.3bn takeover of O2.
Dave Dyson, Chief Executive of Three UK, said: "UK Broadband gives us an opportunity to expand our ambition to provide high quality and great value internet connectivity for UK consumers."