Tintri has announced the appointment of David Griffiths as vice president of Europe, the Middle East and Africa (EMEA). Griffiths is tasked with continuing the growth of Tintri enterprise cloud across the region.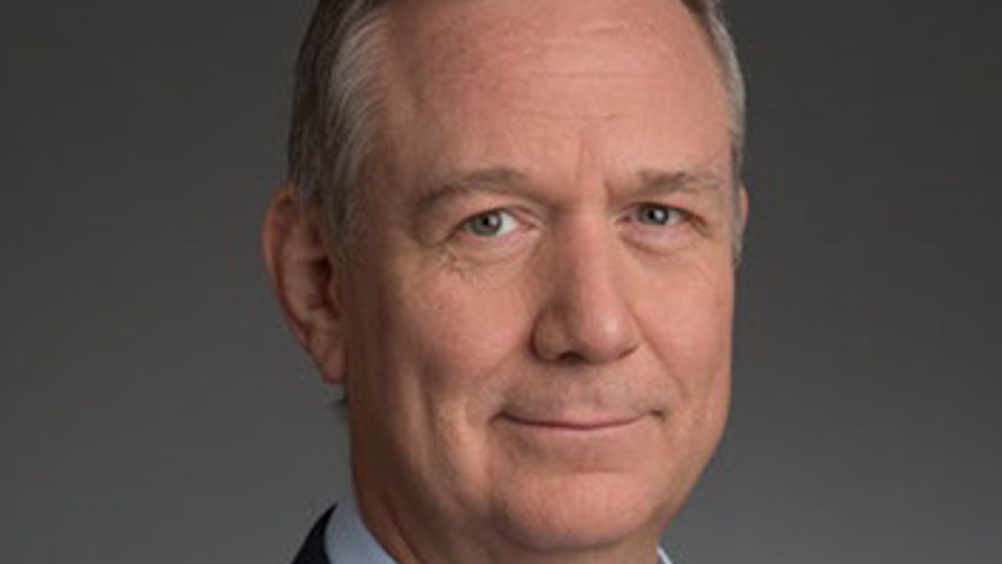 Griffiths has more than 30 years experience in IT and software sales, business development and partner management working across EMEA and Southeast Asia. His previous roles include senior leadership positions at ServiceNow and CA Technologies, where he developed new markets and channels for cloud, infrastructure management and applications software in enterprise, service provider and alliance sectors.
At Tintri, Griffiths will leverage his familiarity with cloud providers and IT management ecosystems to further drive the adoption of Tintri all-flash storage and software purpose-built for enterprise and cloud-native applications.
"Tintri is uniquely positioned to offer customers the agility of public cloud in their private data centre—and a level of automation that is not possible with legacy architecture," said Griffiths. "Speaking with Tintri's customers and channel partners, it's clear that Tintri is offering differentiated value. Its international presence has grown in recent months, and I am looking forward to working with the team to build on this momentum."
In November this year, Tintri announced a number of updates to its storage platforms designed to simplify deployment and management of enterprise cloud. The range of features highlighted—including VMware vRealize Orchestrator plugin, container support, S3 integration and more—offer public cloud-like agility with the scale and control of private cloud. And the company continues to grow its EMEA business and visibility—recently earning recognition as CRN UK's Storage Vendor of the Year.
Michael McGuire, chief sales officer at Tintri, commented: "David brings a strong track record of building value for enterprise clients, alliance partners and cloud providers and is perfectly positioned to continue our growth in the EMEA region. And David's deep understanding of enterprise cloud will help raise Tintri's profile and impact in the region."