tIPicall has launched their WorldSIP product to the Channel as of the 1st of December. Initially their offering will cover 13 countries in Europe and the USA. Second and third staged rollouts throughout 2015 will cover the Far East, Australia, Africa and South America.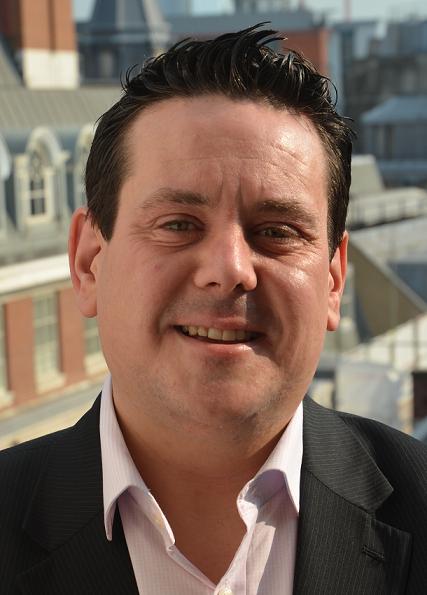 End customers will have the ability to break calls out locally in each country utilising local calling routes such as emergency services and non-geographic numbers whilst still using tIPicall cost effective international routing.
Local numbers with porting capabilities are also available at a far reduced cost. Resellers will have the ability to offer a single bill solution with one global rate card reducing complexity whilst offering a one stop shop approach for multinational end users.
Guy Miller Managing Director at tIPicall said "This unique offering puts tIPicall at the forefront for global SIP. Resellers no longer have to try and deal with large cumbersome carriers who can take many months and even years to design and implement solutions. Our offering can be deployed in weeks and we believe that we truly have a unique offering, allowing our partners to attack markets they did not previously have a solution for."