Tollring has enhanced its product management and partner marketing programmes with two new appointments. Ian Bevington has been named as the company's new product marketing manager, and Richard Jones has taken the role of product manager.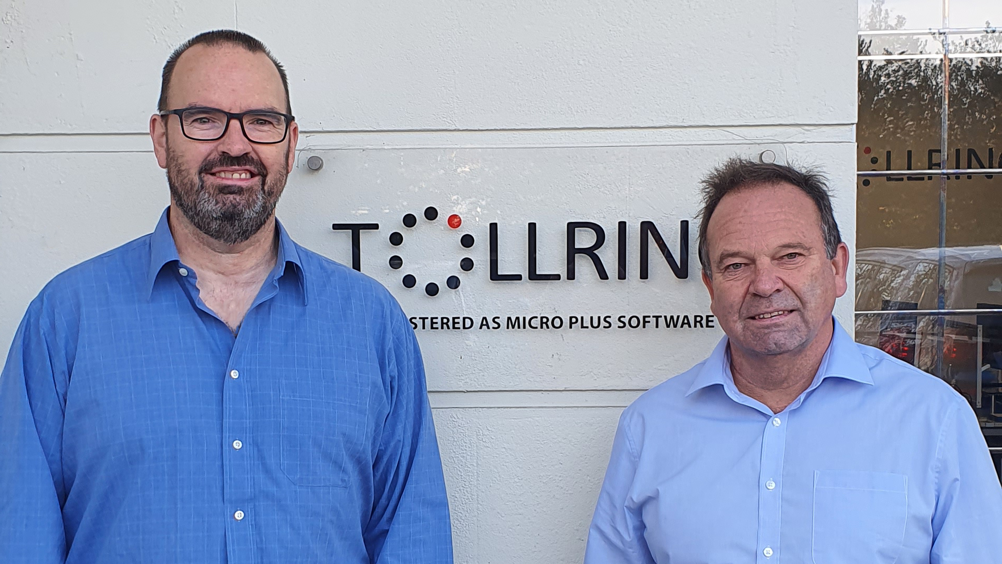 As product manager, Richard Jones (pictured above, left) will help further enhance and define Tollring's future product strategy working closely with senior management, sales and marketing, technical product and delivery teams. Jones will collaborate across teams to plan and commercialise product propositions in line with market demand. Initially, he will focus on Tollring's new Analytics 365 native app for Microsoft Teams, overseeing its introduction to enterprise customers through to Microsoft resellers and partners.
During over 20 years at Jigsaw24, Jones had direct responsibility for marketing, product management and business management departments. He brings with him extensive experience leading go-to-market strategies and delivering technology products and solutions.
Jones explained, "I've always wanted to be involved with a company that makes its own products and Tollring was the perfect fit. Tollring has a big company outlook but with a supportive and personal culture. I will be involved in Tollring's full product range, including the new workforce analytics application for MS Teams, Analytics 365. This application is ideal for those managing large teams who need to understand how their people are collaborating and ensure they get the most from their experiences. I'm looking forward to taking this exciting new product to market, whilst enabling and empowering the sales teams to succeed across the entire portfolio."
Ian Bevington (pictured above, right) has taken the role of product marketing manager. He will work closely with Tollring's product, sales and marketing teams, strengthening Tollring's product strategy and partner propositions. Prior to joining Tollring, Bevington was marketing manager at Oak Innovation for four years. Before that, he was a member of Mitel's UK leadership team from 1990 to 2017, where he helped to establish and consolidate Mitel's position in the U.K business telephony market.
Bevington said, "Mitel selected Tollring in 2015 and since then it has always been my benchmark analytics company. Tollring's longstanding ability to have the right product at the right time has resulted in a strong portfolio and long-lasting partnerships. The opportunity to work with the team at Tolling and to get involved with all their products, including the newly launched Analytics365, is very exciting."