Tollring signs OEM contract with Mitel to deliver call reporting and analytics for its MiCloud offering in the UK.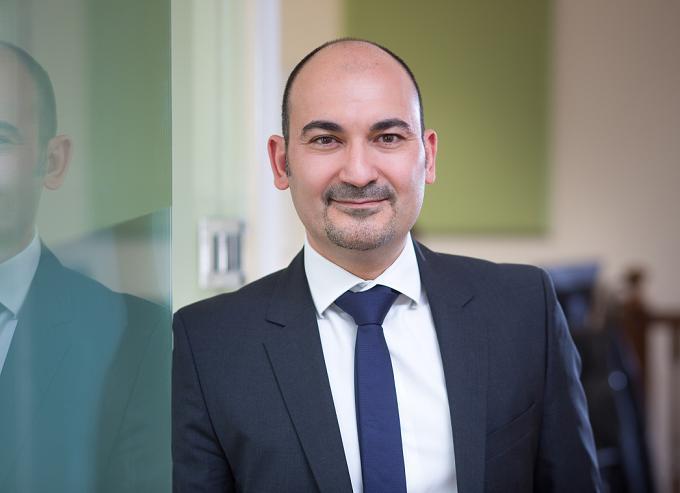 Tollring's intuitive cloud based application, designed and optimised from the ground up for hosted communications platforms, is easy to deploy and provision within MiCloud and enables businesses to view call activity, providing critical call metrics wherever and whenever needed.
The scalable application enables Mitel's partners in the UK to provide an essential business productivity tool for their customers via an on-line provisioning process. Through a series of reports, dashboards and wallboards, managers can frequently monitor caller tolerance, percentage of calls answered, abandoned calls and unresolved missed calls, to improve customer service and achieve goals.
Andy Bannister, Head of UK Cloud at Mitel comments: "Tollring's iCS Online complements and adds value to our MiCloud UCaaS offering with analytics tools designed to enhance business performance. We see business reporting as a key application that our customers are demanding and after looking at the solutions on offer in the marketplace, it became clear that Tollring's innovative, proven call-management technology and outstanding technical competence meant they were an obvious partner for us."
Tony Martino, MD of Tollring comments: "Signing the OEM agreement with Mitel is a significant development for Tollring and is a deserved reward for our high levels of technical competence having dealt with Mitel products for the best part of 20 years. We are delighted that iCS Online is now part of the MiCloud portfolio of cloud solutions, helping Mitel customers to develop competitive advantage through call analytics. We are looking forward to building a strong relationship with Mitel and evolving our products and services even further."