Tollring has made two new appointments to further drive the company's ambitious global expansion plans.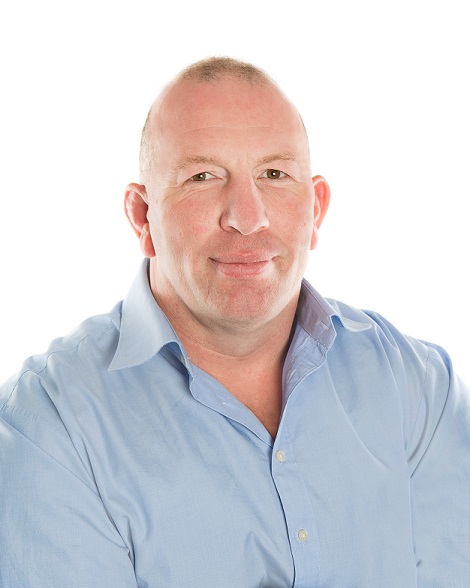 Alistair Mortimore takes on the new role of Head of Enterprise Sales and Andi Williams becomes the company's first training specialist.
As Head of Enterprise Sales, Alistair Mortimore will draw on his 20 years of sales leadership at Azzurri, Vodafone Global Enterprise and ASC Technologies to expand and develop Tollring's enterprise customers and larger global accounts.
Alistair (pictured) says, "I've had a relationship with Tollring for many years, having worked with them as a partner to Azzurri and met them as a competitor during my time at ASC. I've admired them from afar and seen first-hand how they help their partners to be more effective. I'm thrilled to be part of the team and look forward to helping the company expand further."
Andi Williams takes on the new role as Tollring's Training Specialist to deliver a consistency to training and enhance the competencies of both employees and partners globally.
According to Andi, "I have always believed that a company works from the top down; enthusiasm and passion are infectious and the management team at Tollring has it in abundance. Tollring's company values of "Teamwork, Integrity, Energy and Performance" were a real winner for me and provide the perfect training platform to help drive the company's success."
Tony Martino, CEO of Tollring adds, "The company has grown significantly in the past year, and we want to attract and keep the best people to help us deliver on our targets and support future growth. Alistair brings considerable expertise in account management and customer relationship development and we're planning to incorporate new call recording and workforce optimisation processes to appeal to his target enterprise and global customers. Andi's passion and knowledge of training will ensure we can deliver clarity and understanding about our services to all involved as we grow. Both of these recent appointments demonstrate our commitment to partner investment and set us in good stead for our next stage of growth."