Matt Townend recently wrote on his blog regarding the state of the UC market and the rise of what he is calling 'Contextual UC'. Townend will be addressing this topic at the Convergence Summit South in two weeks time (27th and 28th September) at Sandown Park. To come along and find out more register here.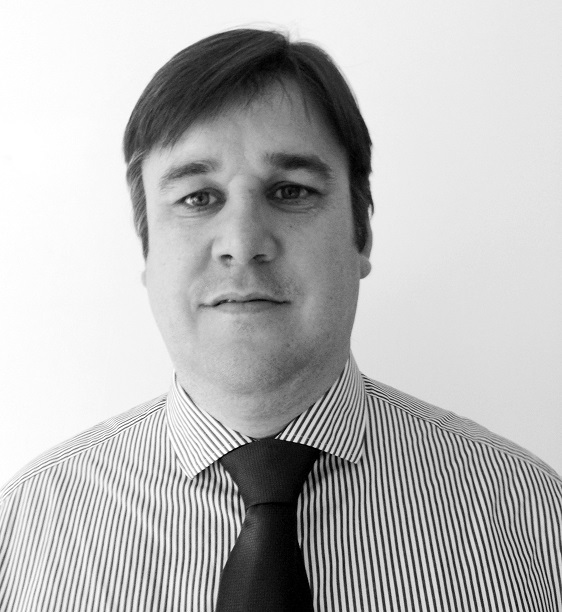 See original blog post here
For well over a decade, the industry has been talking about Unified Communications, with vendors trying to push the idea that end users want to unify all their communications through one interface (normally vendor specific), and that they need to utilise a number of new communications mediums through this interface (including: Video, Presence, Collaboration, etc.).
When we look at the players who have been successful in selling hosted communications both in the UK and Europe, we see that very few are selling a concept of UC at all. What they have done well is they have segmented their customer base and they have produced bundled solutions that understand the "Context" within which the customer is operating and have offered solutions accordingly. Yes, there are some customers who want an all-singing, all-dancing UC experience, like you see in most vendors videos, but this appears to be a minority.
Our recent research on the Hosted Comms market shows that most service providers have developed their segmentation further, and they are now offering solutions that are designed to suit their customers' needs in relation to the Vertical industry segment they operate in.
Figures have shown that 41% of the service providers tracked by Cavell, offer a selection of vertical solutions, 66% of which offer a public sector proposition, some providers selling solutions specifically tailored for one of the following public sector segments: local government, central government, education, healthcare, housing, public administration, justice, and emergency services.
The main commercial segments have been Financial (41%), Retail (38%) and Hospitality (23%). Other prevalent business categories vertically targeted by service providers are construction, media, travel & transport, and organisations operating in the legal sector. Cavell has also witnessed signs of verticalisation in technology, automotive, recruitment, logistics, manufacturing, third sector and professional services.
Matthew Townend, Director of Research & Consulting at Cavell stated: "The increased verticalisation shows an increasing requirement for Service Providers to offer solutions that recognise the context that their customers work and communicate in, rather than attempting to offer a broad based UC solution that attempts to dictate how they should communicate".