TP-LINK has once again been named the world's largest supplier of WLAN products, according to new figures published by IDC.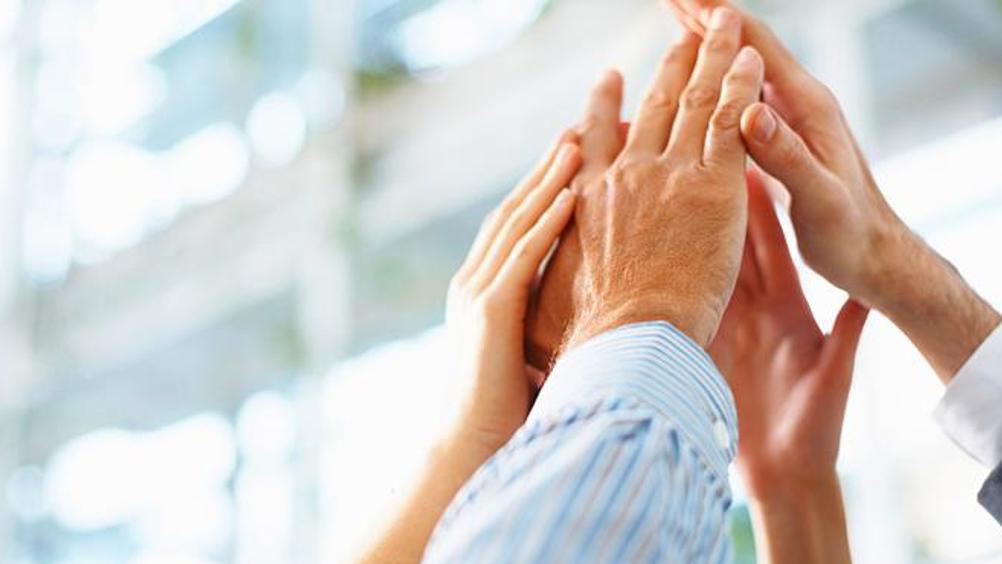 In Q4 2015 TP-LINK represented 40.62% of global WLAN product shipments, which is a significantly higher share than the 9.44% market share of the nearest competitor and is greater than the total market share of the next three brands' combined.
The IDC Worldwide Quarterly WLAN Tracker Q4 2015 provides the hard data that is evidence of TP-LINK's impressive performance during recent years. TP-LINK is consistently ranked as the world's largest supplier of WLAN products, measured by units shipped.
Andy Chen, Vice President of TP-LINK International, commented: "Secure, reliable high-speed Wi-Fi is a critical must-have for most businesses and is considered an essential part of daily life by most individual consumers. Our goal is to provide high-quality, feature-rich devices that help business and individuals maximize their connectivity and achieve their full potential, whether in work or play."
IDC has been providing data, confirming TP-LINK's leadership in the global WLAN market for the past 20 consecutive quarters. Data for the preceding quarter was provided by In-Stat.