A total of 38 Daisy employees have gained new qualifications with local provider Training Station in either customer service, business administration or team leading.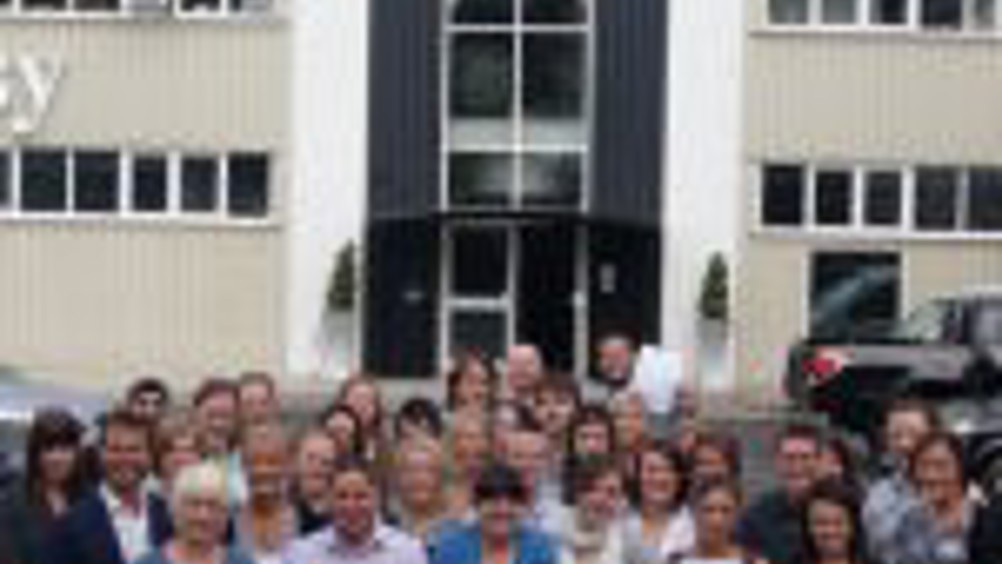 Achieved through workplace assessment and training at Daisy House, Nelson, the programme has made each individual think about how they can develop the skills required for their job.
A presentation for the learners was led by Daisy CEO Matthew Riley who praised each person for their hard work and effort.
He said: "I get so many emails and phone calls telling me about some of our great performers and it was so good to see so many of those people sitting before me in the presentation.
"Each of these people speak to our customers day in and day out and it is good to know that we are providing them with the best training possible."
Already 25 more learners are enrolled to start NVQ training this month and the scheme has now been rolled out across Daisy's other sites with positive uptake.
Clare Martin, Daisy's Group HR Director, said: "We have grown at such a rapid rate we recognised if our success was to continue it was vital to develop our people and equip them with the right tools to provide customers with the very best customer experience.
"All of the achievers completed their training modules in record time which shows a great commitment to the job and to the company and we congratulate them all for their hard work."
Lisa Whiteoak, of Training Station, added: "Since starting work with Daisy I have been repeatedly impressed by both the management and individual commitment to training. It is good to be associated with a company which values the continued development of its workforce, who, in turn, are proud to work for Daisy."