Jabra UK & Ireland are delighted to confirm the recent appointment of three new staff members into their Sales and Marketing functions.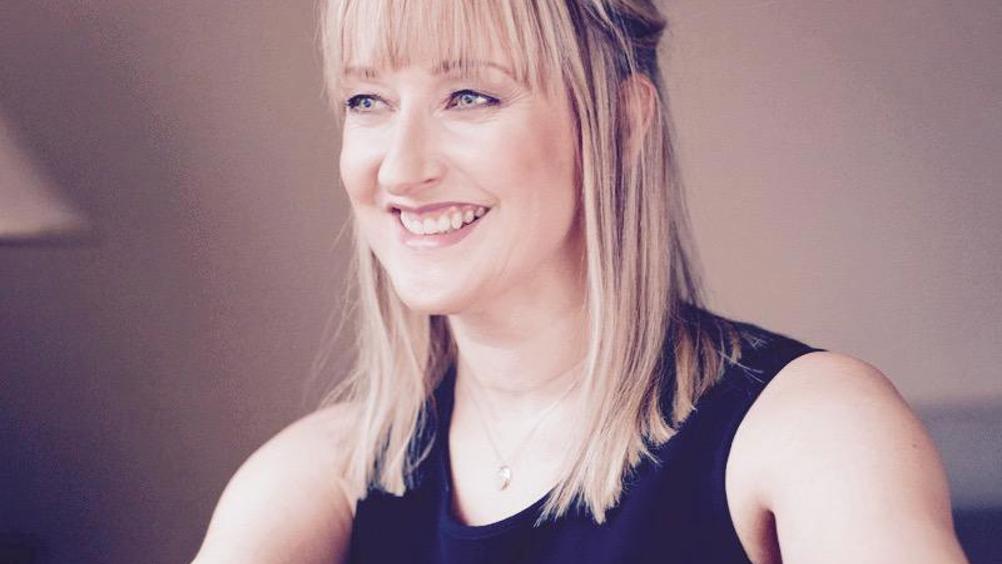 Jabra firstly welcomes Deepa Bhasin as Corporate Account Manager within High Touch Sales. She will work in conjunction with the Jabra Channel Sales team and our authorised channel partners to develop opportunities and support the sell-in of Jabra across a variety of vertical segments.
Jabra have also strengthened their marketing team with the appointment of Tara Martin into the role of Channel Marketing Manager, UK&I.
Working alongside the UK&I Channel Sales team, Tara will ensure strong alignment and marketing engagement with channel partners.
Finally, Jabra have increased their focus on global accounts with the recruitment of Anaelle Bouyer into the newly created role of Global Accounts Internal Sales Representative.
Anaelle will support the Global Accounts Sales Managers located in both the UK&I and South Europe territories to provide increased account management in order to grow existing customer-bases.
Being a native French speaker and fluent in English, Anaelle will liaise with customers across the region and provide them with sales support. Anaelle is a recent Human Resources and Social Audit masters graduate from the University of Montpellier.
Commenting on the new appointments, Nigel Dunn, Managing Director, Jabra UK & Ireland commented "2015 has been a year of growth for Jabra UK & Ireland with the recruitment of a number of staff, specifically within our Sales organisation. The appointments of Deepa, Tara and Annaelle also serves to reinforce the importance of sales and marketing disciplines within Jabra and they will provide additional, experienced resource that will grow our customer base and further support our UK & Irish channel partners, developing opportunities and pipeline for all. We are thrilled to welcome our new starters to Jabra and to strengthen our expertise in the key fields of sales and marketing as we plan for 2016 and another year of aggressive growth."