The last few months have been a roller coaster for telecoms company True Telecom after it was first fined £85,000 by Ofcom for breaching rules around making nuisance calls. The Dartford based company prompted more than 201 complaints to the Information Commissioner's Office (ICO) for ringing people illegally.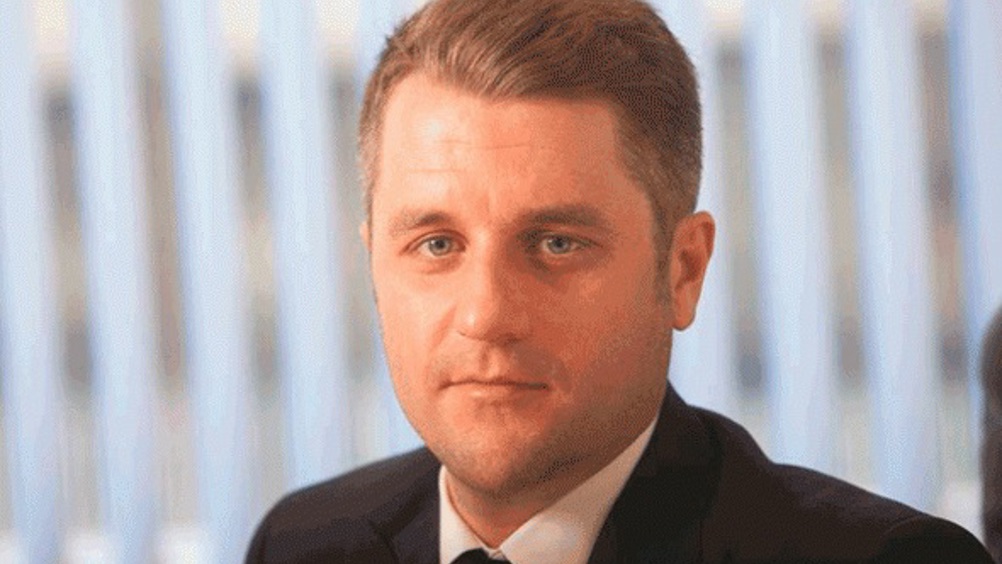 Over two years, it called people registered on the Telephone Preference Service and people who had specifically asked the firm not to contact them.
Just six weeks later the company announced it was cutting jobs after it emerged HMRC was planning to take the firm to court over money owed. In a bid to save jobs and keep the company alive the decision was made to put the company into administration.
Tim Ball and Mike Field of Mazars LLP have now been administrators of the company. In a statement they said the company will continue to trade as they attempt to sell the company.
Mr Field said: "It is very sad to see a company which had employed so many staff enter into administration. Regrettably, the company was unable to manage its cash flow requirements to meet its liabilities as they fell due. We are currently marketing the business for sale as a going concern. Should anyone be interested please contact the administrators as soon as possible."