Trust Distribution has acquired SOS Communications Ltd in a deal that the two companies say cements a longstanding relationship stretching back to the formation of Trust Distribution 15-years ago.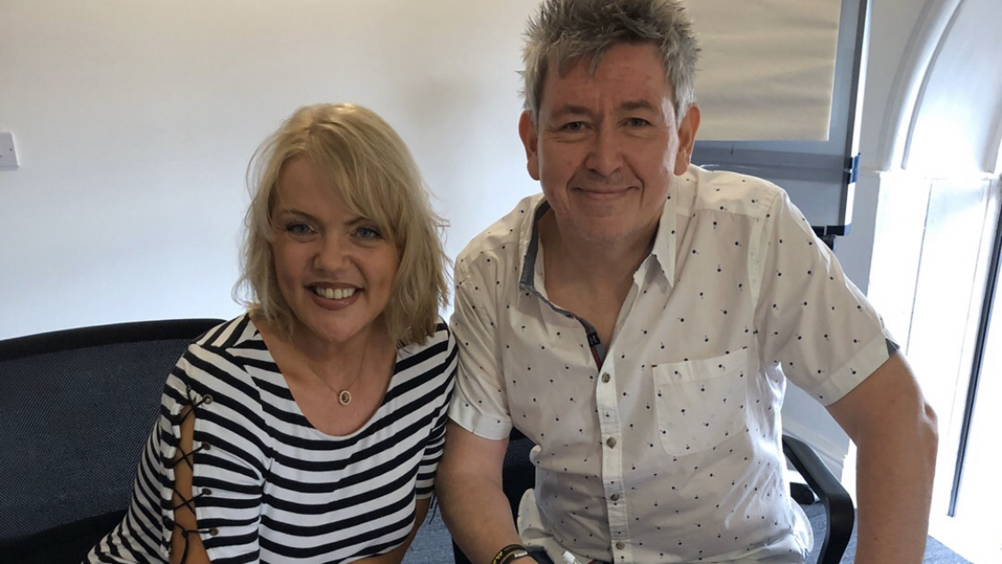 Vince Leahy, managing director of Trust Distribution (pictured above with financial director Jane Leahy), commented, "This is an exciting opportunity for our company. SOS Communications represents a quality brand built upon value and reliability. This is a great addition to the Trust operation and entirely compliments our 100% channel commitment. The 500 resellers customers we partner with know we will never break that promise to ever compete with them."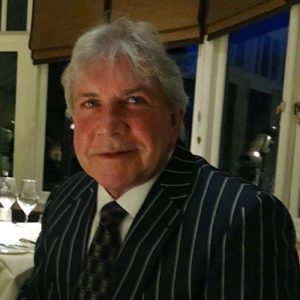 Colin Hepher (pictured right), founder and managing director of SOS Communications explained the decision to sell was based on various factors, including the recent death of a good friend at a relatively young age. He said, "Vince and I have been friends for some time having met originally at a conference in the US where we discovered our moral compass was set on the same heading and the value we both placed on the customer was equally shared.
"We live in strange times and the passing of my friend lead to a conversation with Vince & his wife Jane, the financial director [of Trust Distribution], and ultimately to where we are today. Some people will be shocked by the move but really it is no surprise as we know each other so well."
Leahy added, "The Covid-19 pandemic is likely to be with us for some time to come but it has already changed the face of business communications for ever. No longer will enterprises be reliant on an office-based workforce but instead deploy a dispersed set of employees that can drive their business forward through the use of communication technology that leverages the benefits mobile responsiveness to customers and remote working. The coming together of Trust Distribution and SOS Communications will continue to open up and build upon these application opportunities for our partners."
The acquisition is effective from 1 November and will see key sales personnel continue to operate under the SOS brand, but now as part of the Trust Group brand.