The team across TalkTalk Business have been working closely with DCMS, Ofcom and Openreach over the last few months to ensure that they support partners and their customers during these challenging times.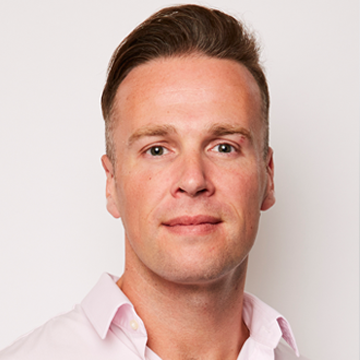 Last week TalkTalk Business announced a 50% reduction in Early Termination Charges (ETCs) on all Ethernet Circuits for partners, where a customer has gone into administration. This is in addition to the support TTB has announced previously, including:
•A 'hibernation' period that Partners can leverage to support a significant proportion of small and medium sized business who no longer require their connectivity services in lockdown.
•We've introduced a promotion on our EAD and EoFTTC products, offering 6 months free line rental for hospitals, care homes and other COVID-19 response projects and free of charge bandwidth upgrades where additional bandwidth is required on existing circuits.
•We have also launched free fibre upgrades for NHS workers and clinicians who require additional bandwidth to effectively manage consultations from home.
•Finally, we continue to offer a High Level Escalation pathway for priority projects, with a total of 1,174 managed since the start of the crisis. A process that has been very successful and we are proud to have supported our Partners in delivering many important CNI projects, including 18 hospitals (including London's Nightingale Hospital) 38 care homes, 130 schools and upgrading bandwidth at over 180 supermarket click & collect locations.
Richard Thompson, Managing Director of Indirect at TalkTalk Business, commented "This is of course a fast moving situation, which will monitor closely to ensure we continue to offer our Partner community and their customers the ongoing support needed at this difficult time."