The Technology Group recently took over The Light Cinema in Leeds to announce its exciting plans for the future with the development of pioneering voice Artificial Intelligence (AI) technology as part of its 'TTG Vision 2022' blueprint to achieve significant growth over the next five years.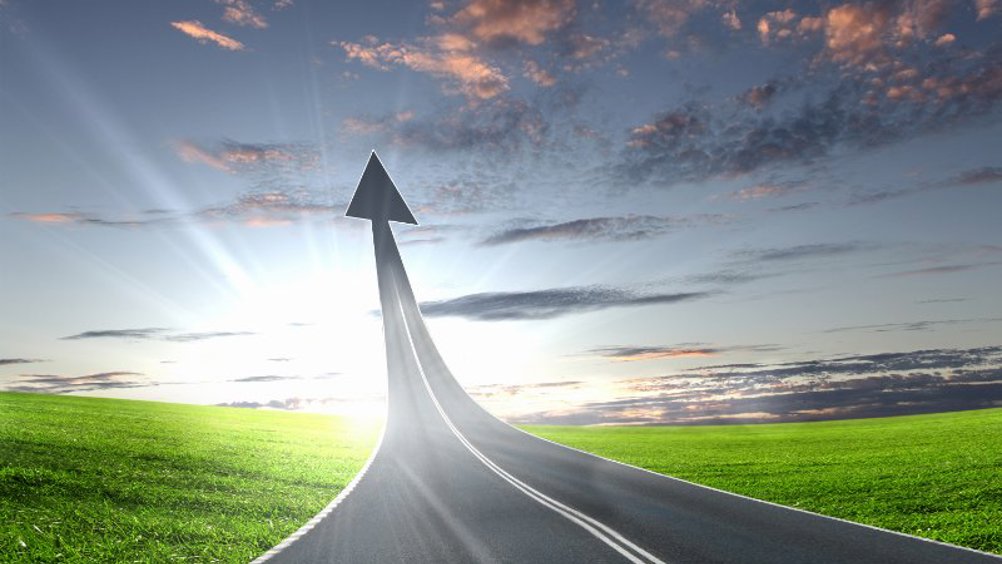 As part of the vision to more than treble in turnover from £4m to £15m and double its headcount to 65 people by 2022, The Technology Group plan to integrate AI into their customers telephone systems working with IBM, Google and Amazon as one of the cornerstones of its business strategy.
Complementing its presence across four UK offices, 'TTG Vision 2022' will also see The Technology Group embark on establishing a presence in overseas markets by opening offices internationally enabling the firm to support its expanding client base, which encompasses more than 400 businesses worldwide across a wide range of industry sectors.
Jonathan Marsden says, "We have a clear and achievable business plan for the next five years that will build on the consistent success we have enjoyed since the business launched.
"We have always strived to be an innovator in the telecoms sector: we've launched our own private hosted VoIP platform and our own business mobile network. The next step is developing pioneering voice AI solutions for the business communications market. By working alongside leading technology giants who are at the forefront of consumer AI platforms, we see enormous potential with this breakthrough technology across a wide range of industries for both existing and new business clients.
"We have created a culture where customer service excellence lies at the heart of everything we do, and we've assembled a hugely talented and dedicated team across four offices led by a vastly experienced management team that means we are primed to deliver these ambitious expansion plans.
"Having enjoyed huge year on year growth since The Technology Group was founded, I believe we have the knowledge, expertise and momentum we need to deliver our vision over the next five years."