Snow Software, a technology intelligence vendor, has unveiled new research that found that 68 per cent of IT leaders now have a hybrid cloud strategy consisting of both public and private clouds.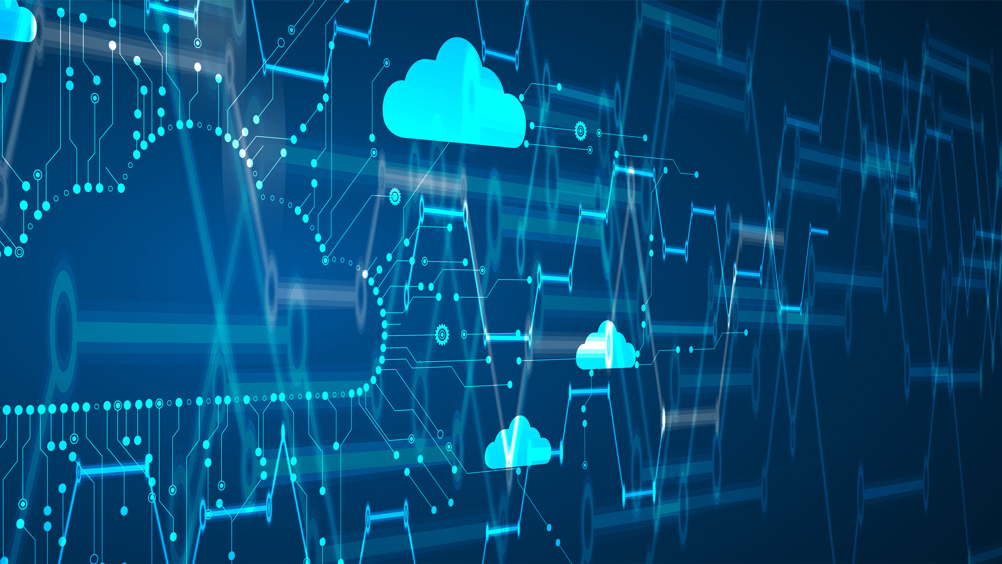 The survey set out to determine the current state of cloud infrastructure. The findings are based on the input from more than 500 IT leaders from organisations with over 500 employees in the United States and United Kingdom.
Alastair Pooley, chief information officer at Snow, said, "Cloud infrastructure was positioned to IT leaders as the ultimate solution to many of their management challenges. While the promise of cloud—agile, fast, affordable, and more secure—can be realised, organisations often underestimate the full scope of what is needed to truly reap these benefits.
"On top of that, organisations implementing a cloud infrastructure are not only dealing with technological complexities but are also challenged to find and retain the people with the right skills to effectively implement and manage cloud. More than ever, the scope of the challenge underscores the value of having end-to-end, hybrid infrastructure visibility across spend, governance, compliance and security - such as that provided by Snow's Technology Intelligence platform."
The data suggests that while cloud is positioned as a faster, more secure, and ultimately more affordable alternative to private and on-prem infrastructure, it is one piece of the IT management puzzle and not a one-size-fits-all solution.
One third of IT leaders stated that mounting cybersecurity threats are their greatest infrastructure management challenge. Additional challenges included lack of integration between new and old infrastructure, meeting governance and compliance requirements, and managing spend.
In addition, mitigating concerns about cybersecurity protections was the top cloud management challenge IT leaders would like to solve in the blink of an eye.