Premier Mobile and Phonebox acquired by PMGC Technology to become UK's second largest independent provider of mobile solutions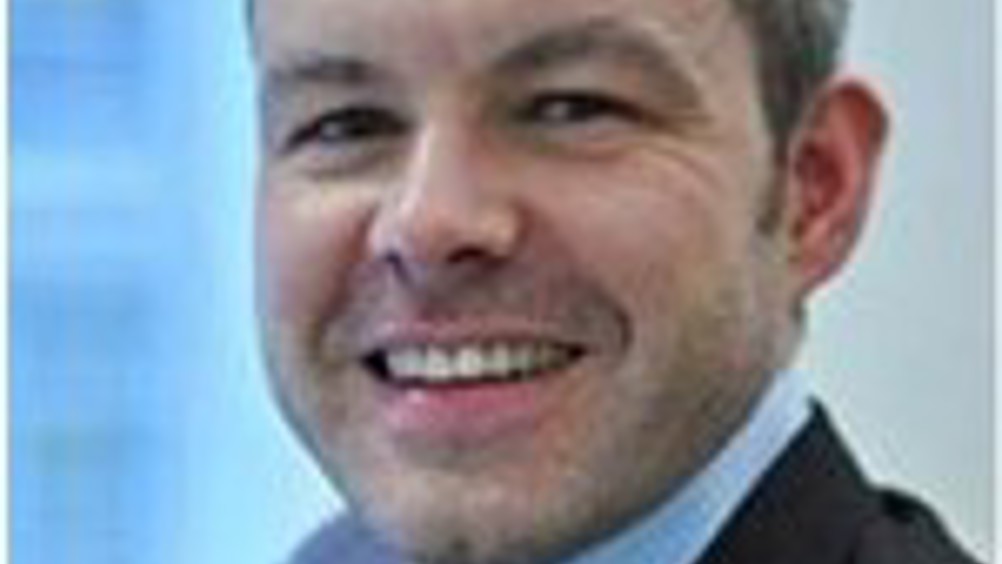 Premier Mobile, a leading independent provider of telecoms and technology solutions, has today announced that a new company, PMGC Technology Ltd., has acquired 100% of the shares of both Premier Mobile and Phonebox for an undisclosed sum. In the first industry deal of its kind where two Vodafone Platinum partners have been acquired, the combined enterprise becomes the UK's second largest independent provider of mobile solutions with over 54,000 connections and annual revenues in excess of £10m.
Together Premier Mobile and Phonebox, highly successful and complementary businesses, will create a capability and expertise to serve a broad range of companies and market sectors for parent company PMGC. In a future of Unified Communications, where communications are integrated to optimise business processes, the new deal delivers critical mass and scale to enable PMGC to become one of the largest independent telecoms and IT fully managed solutions providers from its four UK offices and with an increased headcount of 61.
New management executive
In a management buyout, Jason Yeomans, Managing Director of Premier Mobile, acquired 100% of the shares of Premier. This was immediately followed by a simultaneous acquisition of both Premier and Phonebox by PMGC, of which Jason Yeomans is the majority shareholder and Managing Director.
He is joined on the PMGC board by Shez Cheema as Finance Director and shareholder, who brings extensive senior finance and acquisition experience to the role. Shez Cheema previously played a key role at Azzurri Communications where, as finance director, he was involved with the management team in 16 acquisitions over six years taking the business to c£150m turnover. Alan O'Brien, Director of Premier, and Nigel Harrison, Managing Director of Phonebox, have now exited their respective businesses.
Jason Yeomans, Managing Director of PMGC Technology, commented, "Growing the business organically and moving us from a pure play mobile provider to a telecoms and IT fully managed service provider is now our sole focus. The acquisition of Phonebox provides us with the perfect launch pad, increased critical mass, capability and expertise, to enable some ambitious longer term strategic aims that include IP voice, IT hosting and Cloud computing.
"Ultimately it's about being able to offer our customers unparalleled service, but at the same time introducing new innovative technologies and solutions to enable customers to fuel their continued growth. Talent acquisition and development have always been key and will remain so. We will continue to invest in our employees to assist them in achieving their personal career goals. Further acquisitions are being considered, and we are in discussions with a number of strategic IT partners."
Peter Boucher, Vodafone Commercial Marketing Director, commented, "It's very exciting news to see two very strong Vodafone Platinum Partners coming together. Combining their range in skills in Mobile, UC and IT Services will be fantastic for their customers."
Today's announcement also realises years of background investment at Premier Mobile in its proprietary business intelligence platform and sales force management tool. These enable the company to enhance value for customers through more meticulous and improved account management. With long-standing relationships with Orange and Vodafone, it is also an accredited partner to sell and install Vodafone One Net.