The Civic, Barnsley project in South Yorkshire has made unified communications a core part of its transformation from disused grade II listed civic theatre to an exciting 21st century multi-use arts and cultural venue.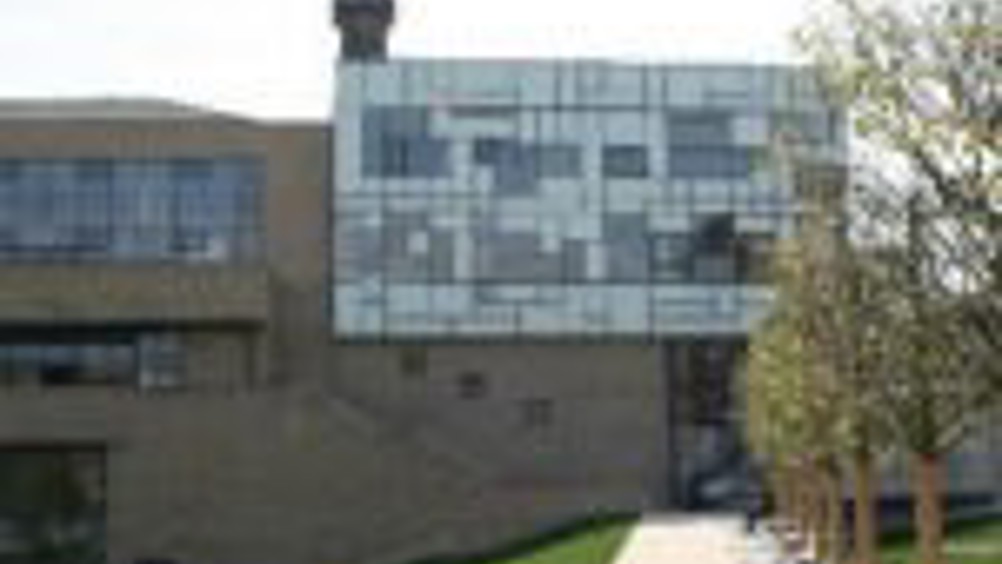 The centre's management team chose to implement Siemens Enterprise Communications' new OpenScape Office MX unified communications system to provide the different arts organisations and local businesses that will use the refurbished building with 'one number' contactability, wireless voice and data networking, faster call handling and more efficient ticketing for events staged there.
The Civic – the first phase of which opened in March 2009 – is a multi-purpose arts building, providing an array of services including shows, conference facilities, an art gallery, a theatre, and a central ticket office. It also houses a range of 'Creative Hub and Messy Space' premises for local creative businesses. The second phase will include 22,000 sq. ft of retail space available for development.
Siemens Enterprise Communications worked with accredited partner Active Voice and Data (AV&D) to implement the innovative IT and communications system. AV&D completed the entire installation in only four weeks to meet the project schedule.
OpenScape Office MX's wireless voice and data access is an important selling point for the creative hub workspaces. Each hub is a 'drop-in' centre where up to six users at a time can enter a code into the phone at a workstation and obtain a personal phone, fax, voicemail, call recording, calendar, internet and email services all delivered to the same central point through the 'one number' capability. All centre users now benefit from effective communications, improved customer service, and efficient ticketing and bookings for shows and events – essential for the increased demand which has vastly exceeded the centre's forecasts.
Raychel Perks, Communication Relationship Manager - The Civic explained: "The OpenScape Office MX product has been incredibly successful because we can now deal with a high volume of calls in the run-up to big events, and we've improved the speed and efficiency that reception can put through all the different calls and messages to staff and tenant businesses. A number of local firms are already using our Creative Hub and its cutting-edge communications. We have the perfect platform to further develop The Civic as a key resource for the local business community."
Iain Simpson, managing director of AV&D, said: "The project required new communications to be fully operational within four weeks. We were able to refurbish the communications components within the listed building, providing new, innovative and flexible products to satisfy the development team's requirements."
Leon Mangan, UK sales director indirect channel, Siemens Enterprise Communications said: "The Civic project demonstrates that small organisations can have cutting edge customer service with cost efficient operations for only a modest outlay. The 'one number' availability enables organisations to deal effectively with peak customer demand: we can bring in up to 200 people for key event support."