Inkjets and Toners (IJT Direct Limited) a provider of print products to over 250,000 customers, has significantly improved customer experience levels with the implementation of NECi Unified Communications for Business (UCB) suite. The implementation has introduced intelligent Process Automation techniques across inbound and outbound teams, resulting in improved first time resolution, 100% increase in agent productivity and a 25% increase in revenue in less than six months.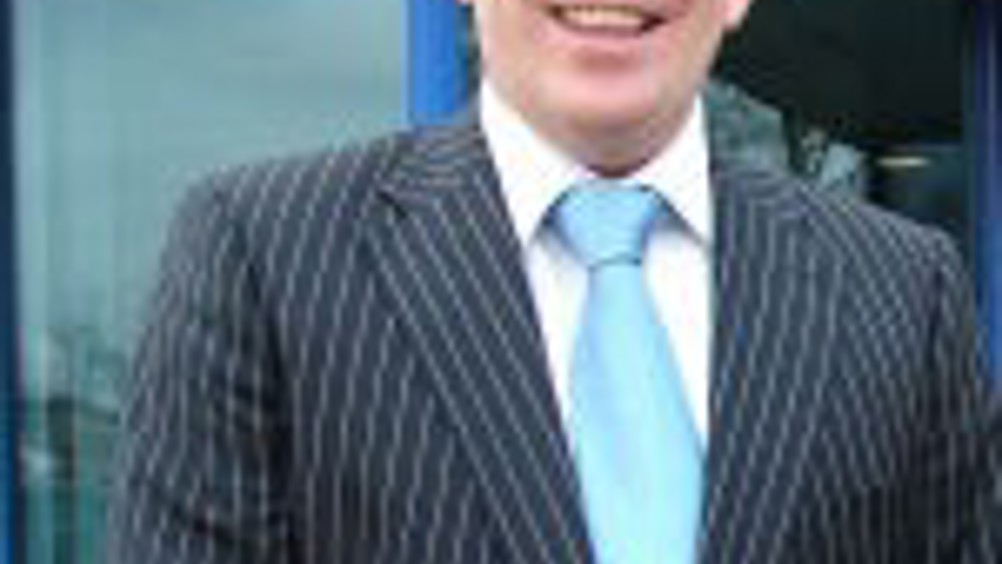 These tangible business benefits have resulted from two key UCB technologies; Multimedia Skills-Based Routing and Outbound Dialler. Skills-Based routing is enabling Inkjets and Toners to effectively manage all queries coming into the contact centre, routing the customer to the most appropriate knowledge holder across its sales, customer service or account teams. Based on customer ID and last number dialled, callers are prioritised and routed directly to a preferred agent, the last agent they spoke with, or routed to back-up agents when there's an overflow.
Mark Shobbrook, IT manager at Inkjets and Toners, comments "Working heavily in specialist sectors such as Education, the intelligent routing functionality ensures customers are connected to the agent that knows their business needs best. Not only have we been able to get response times down, we've greatly improved the customer experience across all our market sectors and contributed to increased levels of first time resolution."
Deployed by reseller partner, Incom Business Systems, Inkjets and Toners has since expanded the functionality of its UCB suite to include the outbound dialler to mirror the internal service success to its outbound sales team. In place for just six months, the company has already seen a 25% increase in revenue and 100% increase in call volumes due to this implementation.
The outbound dialler automates staff processes and activity flows, eliminating time-consuming manual tasks, which saves on valuable agent time, oversights and delays. The solution has increased the volume of outbound calls by 100% and has also enabled the company to respond to marketing campaigns within 24 hrs, as opposed to planning resource 3-4 weeks in advance, as before.
Inkjets and Toners has also received positive feedback from the agents. Within days, agents were requesting that the time-lapse between automated outbound calls be reduced from 30 seconds to just 10. According to Shobbrock, productivity has soared:
"The NECi UCB solution has exceeded our best expectations, helping us deal more responsively and efficiently with customer demands, as well as more easily anticipate changes in the marketplace, making us more agile and able to respond quickly and maximise sales.
"Before implementing UCB, the administration side of the contact centre, such as adds and changes, were all undertaken by our support company. When we first implemented UCB, there was a little bit of apprehension as to whether the system would be as flexible as we needed it to be. We needn't have worried; as soon as we started using UCB we realised there was a greater degree of flexibility than we could have ever envisioned. Moreover, the RoI has been fantastic – you can't argue with a 25% increase in business revenues in six months!"
David Hughes, Managing Director at Incom Business Systems concludes, "This is another example of how implementing UCB can assist our clients in increasing long-term productivity in their contact centres. The UCB solution is fully integrated into Inkjet's and Toners' existing CRM systems, this enables a seamless experience for Contact Centre agents and provides Management with accurate and detailed reports on the activity within their organization. "
Due to the success of UCB suite in its B2B call centre, Inkjets and Toners has now implemented the solution in its Jersey-based B2C division, confident it will replicate this productivity and revenue benefits in this new environment.