Star, a provider of on-demand computing and communication services to UK businesses, announced it is the founding member of a brand new initiative to bring clarity and trust to UK businesses looking to procure cloud services.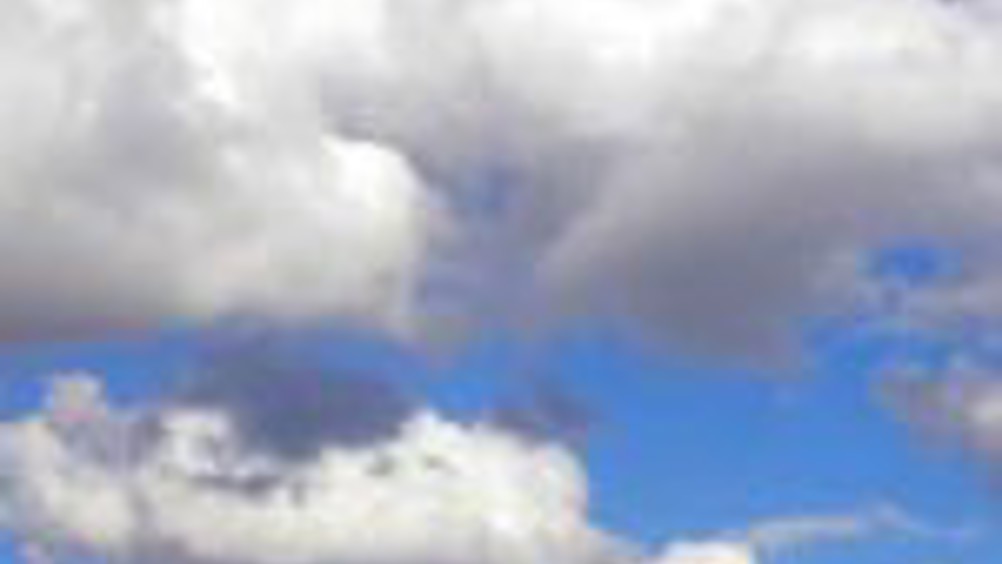 The UK Cloud Alliance, a collective of UK-based technology firms and service providers aims to guarantee the full transformational benefits of cloud computing. The Alliance will empower and enable UK businesses looking for new ways to answer their biggest challenges. The objective is to provide medium sized UK businesses with a collection of technology choices that can be delivered via Star's private cloud platform and serviced by local specialists. This initiative brings together the best that cloud computing has to offer but delivered via local infrastructure and by local partners.
The 15 founding members of the UK Cloud Alliance span the breadth of enterprise IT and communications from telephony to security and from hardware migration to virtualization. They support customers by adhering to a strict Code of Conduct that provides transparency and guiding principles to guarantee the customer's best interests, in addition to Service Level Agreements and any contractual terms. UK businesses now have clarity and confidence in their choice of cloud computing provider.
The Alliance brings UK businesses many of the benefits that cloud computing has promised for some time but organizations still find difficult to access and realize. Alliance members work together to provide end-to-end services and not to re-sell each other's products by artificially inflating prices.
What Star does as the founding member is find and recommended the best UK based services providers in order to reassure buyers that all Alliance member organizations have been vetted and passed commercial and technical 'due diligence' checks.
Ricky Hudson, CEO of Star said, "Beneath all the hype, cloud computing is very much in demand by a significant and growing proportion of medium sized UK businesses. This is about serving up UK technology to UK businesses because they like being served by local organizations that they can get to know, grow with and trust. Many of our customers are of a similar size to Star which means we share common cultural values and greatly appreciate the opportunity to work with each other. We are not looking to take on the world or deliver mass transactional sales because what we do is develop close working and dependable relationships that add huge value to a small number of medium sized businesses. It's a bit like a Cloud Club, and whilst any customer is welcome to join we find that usually we tend to work with the most innovative businesses that are very forward thinking, especially in their attitude towards technology."
Mark Kirkland, CEO of Glasshouse and UK Cloud Alliance member agrees, "The Alliance looks to work in partnership with customers, which is a way of working that doesn't suit everyone, and we don't claim the Alliance is the solution to every business problem out there. What we do say is that the UK Cloud Alliance is a great way to leverage the benefits of cloud computing from a small and local collective of professional technology specialists. What we do together is combine our skills in order to serve UK businesses better than the technology that serves them today, so they are less restricted by their past technology choices and investment decisions."
With UK businesses increasingly looking to the cloud and a bewildering array of new cloud services being launched daily, the UK Cloud Alliance brings reassurance that the claims of its membership have been reviewed by its peers, making it a valuable tool for purchasers looking to build a shortlist. For more information and to see the member profiles, go to: www.ukcloudalliance.co.uk