Unify today announced general availability of the OpenScape X1 appliance, an all-in-one solution that claims to bring the benefits of a professional voice and unified communications (UC) solution to small and medium businesses (SMBs), regardless of the company size or telephony infrastructure.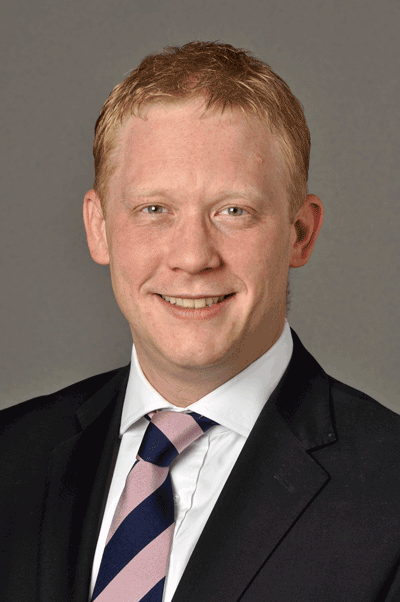 Unify's enhanced OpenScape Business Portfolio and continued focus on the SMB segment were announced at the Connected Business Expo in March in response to the growing demand among the below-30 user segment for powerful yet simple business solutions.
Tony Smith, Sales Director, channel UK & Ireland for Unify, comments, "Announcing OpenScape Business X1's availability to the UK market today heralds an exciting new chapter for our SME customers, who are increasingly recognising the value of UC to improve efficiency and customer service. OpenScape Business X1 completes the transition of HiPath 3000 to the OpenScape Business family – a massive opportunity for our partners to realise revenue now. The new portfolio will also deliver a cost effective, flexible, agile and innovative communication solution to SMB businesses and help them to overcome the challenges related to employee requests to find new ways to work."
Unify relies on a strong partner community to bring OpenScape Business to customers, and the enhancements to OpenScape positive results.