Billing and provisioning solutions provider Union Street Technologies has appointed Gary May (pictured) as its sales director.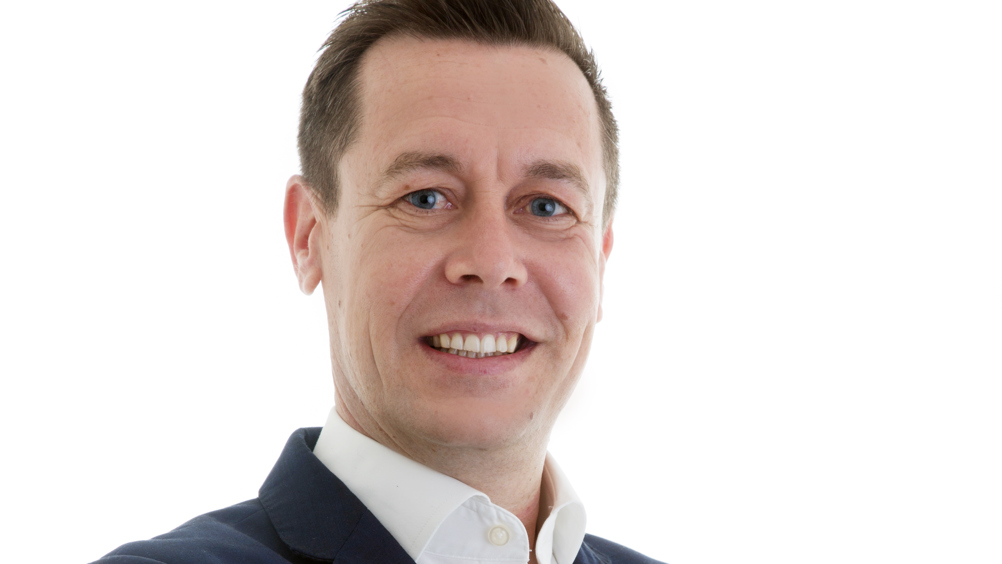 Described by the company as an industry expert who will be pivotal to driving business growth, May is known in the industry for his work as founder of the channel-focused sales training consultancy Salesology. He will report to managing director Vincent Disneur and will bring nearly 20 years' experience of working in the channel.
May began his career in the channel as an engineer, before moving into sales and founding Salesology in 2013. The consultancy has provided training in over 25 countries and saw 42 of its channel clients go on to win awards for their sales programmes.
Union Street was one of Salesology's first clients, May said in a statement announcing his new job role. "New private investment, combined with a range of innovative new software products and cross sell opportunities within the group mean there's never been a better, or more exciting time to be a part of Union Street," he said. 
"My objective is to ensure the company is able to fully capitalise on these opportunities, to refine our sales strategy, and to improve the high standards already set by the team."
Commenting on the appointment, Disneur added: "Gary has worked with our team a few times over the years and his training has always been exceptional, with a focus on ethical sales practices that prioritise the requirements of, and benefits for, our partners. This makes him the perfect person to lead our sales team as we embark on a new phase of growth and seek to help our partners become bigger, better and more profitable."