Union Street Technologies, the supplier of comms billing solutions, has seen the successful uptake of two new enhanced levels of service for its customer support offering, since they were introduced at the start of 2011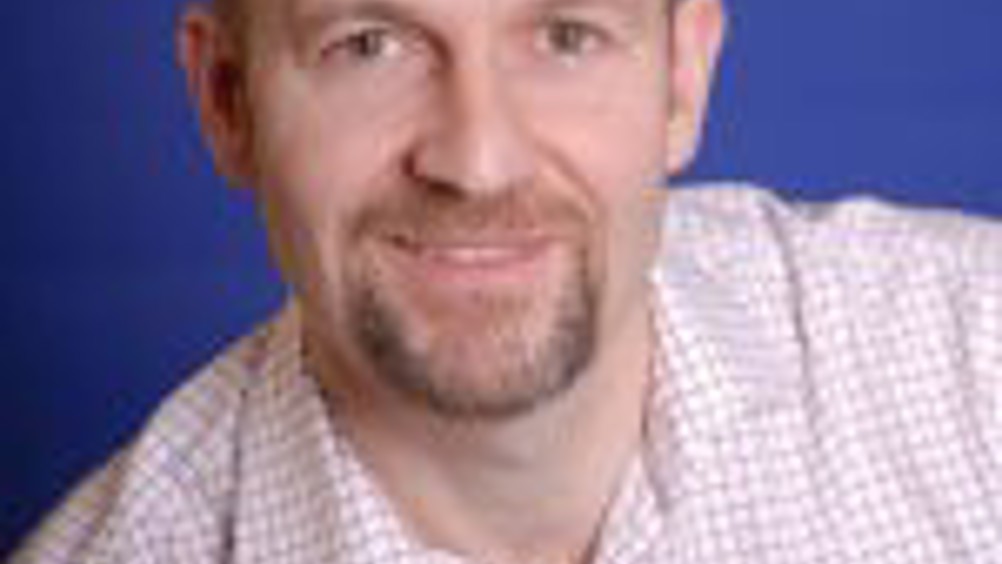 The new Platinum and Diamond level support services are intended to provide Union Street customers with the highest levels of customer care, including fast fault resolution, free training and even the opportunity to offer input for the future development of Union Street's aBILLity software suite.
Eight clients have taken the Platinum support package, which in addition to the support features already available to Union Street customers, offers one hour response to faults by a dedicated technical contact and free standard end user training courses. Another three client shave taken the top Diamond service that further includes a dedicated software engineer providing a pre agreed level of bespoke development per month and personal consultation from Steve Cresswell, Union Street's Technical Director. Generous licensing options on a range of Union Street's products are also included in the Diamond level service including unlimited aBILLity client licensing.
The Diamond service has been adopted by 2 Circles Communications, one of the UK's leading comms providers. Andy Reid, Operations Director for the company states, "The sophistication of our network operations means we required 'mission critical' support and Union Street has provided that with the excellent Diamond level package. Not only do we get one hour response to faults by a dedicated technical contact, we can also input into Union Street's product development, which is enormously beneficial for us."
For Union Street, Tony Cook, Managing Director says, "In the short time since launch these enhanced service contracts have attracted great interest and support from clients. At Union Street we firmly believe in taking tailored approach to support, because a 'one size fits all' provision is not appropriate for clients of different sizes and sophistication. Union Street has enjoyed record trading through the first half of 2011 due in part to flexibility of our service agreements."