Union Street has confirmed that it is to merge with fellow billing provider Aurora. Now an independent business, Aurora was acquired by serial tech entrepreneur Matthew Riley as part of the Alternative Networks deal in 2016 and went on to relaunch as an independent software business last year. Comms Business caught up with Vincent Disneur, newly appointed Managing Director of Union Street, to discuss the deal and what this means for Channel Partners.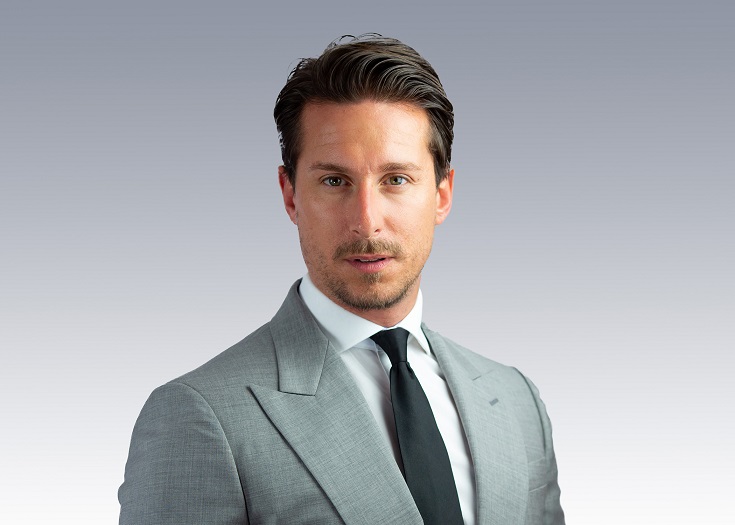 Comms Business Magazine (CBM): What was behind this deal? Why did it happen?
Vincent Disneur (VD): Tony Cook founded Union Street in 1997 and, under his leadership with our management team, the company has grown phenomenally. As of 2020, Union Street employs circa 90 personnel with around 600 communication providers using the aBILLity billing platform. Union Street's board were approached by private equity companies during 2019 as part of the company's succession planning, however, due to the impact of the lock down, these plans were put on hold. At around that time, Matthew approached us to express his interest in merging Union Street and Aurora.
Tony will be stepping down but remaining as an advisor to the board. I will be taking on the role of Managing Director of the newly merged business with Kevin O'Brien as Chief Finance Officer and Matthew as Chairman.
CBM: What does this deal mean for the combined proposition for US and Aurora
VD: Just like Union Street, Aurora has a proven track record of product innovation and providing quality service. Most importantly, Aurora shares our passion for developing software that empowers channel resellers to grow and thrive. This exciting move will enable Union Street and Aurora to bring together complementary services and technologies such as Union Street's renowned billing capabilities, and Aurora's comprehensive solutions for supplier integration. Combining our collective resources and expertise will ultimately lead to even greater benefits for our partners.
The billing market in the channel has historically been made up of small vendors. Many will promise the earth at pricing that doesn't stack up commercially. Competing on price alone is not sustainable and, as a consequence, many resellers are let down, wasting time and money in the process. In severe cases, a billing vendor's limitations can even damage a reseller's relationship with its end users.
Developing billing software requires significant and continuous investment to keep up with changing market conditions, technologies and compliance. Union Street and Aurora have each demonstrated resilience in this regard, developing solutions around legislative challenges such as mobile bill limits, whilst also arriving first to market with new innovations. Even during the height of the pandemic, Union Street continued to offer full service without any limitations or restrictions of service.
Resellers need a billing vendor that they can count on to provide this critical software. They can be certain that as strong as our two companies were individually, we will be even stronger together.
CBM: Are you creating one integrated product?
VD: Over time we will look to take the best elements of both systems and create a best of breed solution for our channel partners. Unifying our solutions will be challenging, but the benefits for our partners will be exponential. We have a very exciting roadmap that will allow partners to optimise their lead to cash process through one platform. We will also be making further investment in customer intimacy. As many partners know, we take what we do very seriously, and want to see the channel grow and become more successful.
CBM: US was previously a prominent independent provider, are you worried people will perceive this differently to you intend?
VD: Union Street remains independent. It has its own board of directors and will continue to operate independently of any other businesses within the group. Our customers can be assured that no conflict of interest will arise as a result of Union Street's merging with Aurora. The operations of both businesses will, going forward, conform to Union Street's various standards and codes of practice such as ISO27001.
CBM: What are we going to see from this combined entity over the next 12 months?
VD: There is a reason the most successful players in the channel work with Union Street and Aurora. Our partners' expectations are high and so are ours. By combining our resources with Aurora's we will significantly increase our R&D capacity and this will drive product innovation in many new and exciting directions. We will be sharing our plans with our partners to further highlight the positive difference this will make. Our objective is simple; to help our partners become bigger, better, and more profitable.
I have further announcements to make in the coming weeks, so it is a very exciting time for us and our incredible community.