Having launched useMango, a tool that enables organisations to deploy test automation tools faster, cheaper, accurately and earlier in the software development lifecycle, useMango Limited has today announced it is building an indirect sales channel, and has appointed a Channel Development Manager to spearhead this drive.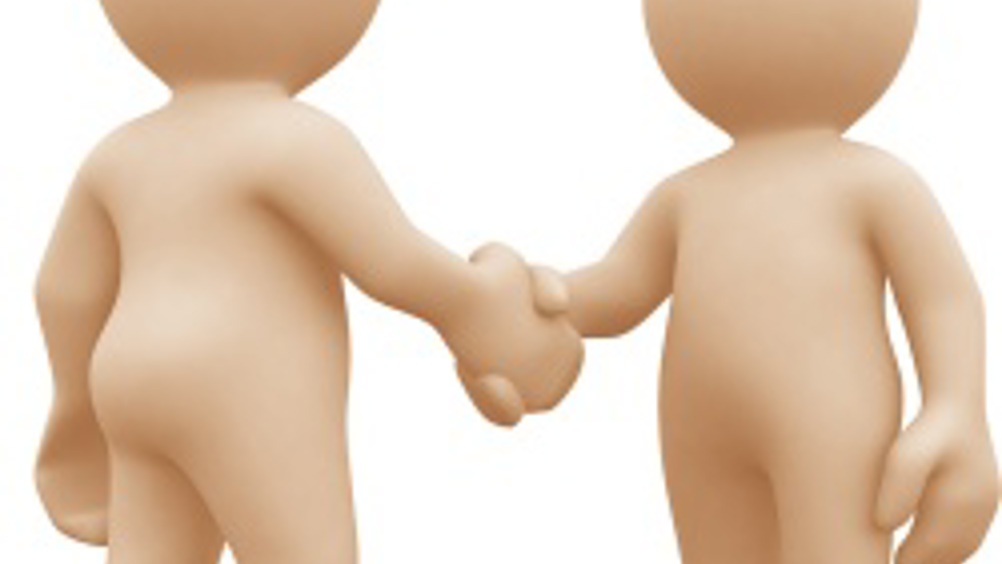 Headquartered in London, useMango Limited is developing a channel ecosystem of Distributors, specialist Testing Delivery Partners (VARS), Systems Integrators, and volume Partners.
The British technology firm has also brought on board experienced Channel Development Manager, Diccon Grayling, to lead this development for business.
"useMango represents an exciting opportunity within the Software Quality Assurance market," says Grayling. "The software is truly ground-breaking, disruptive technology, pushing back the boundaries of traditional manual testing methods.
"Also exciting are the rapidly evolving delivery options utilising SaaS provisioning. End-users will have the ability to use the software in an on demand, cloud based subscription service environment, utilising state-of-the art component technologies, but packaged into a simple, very cost-effective and easy to order solution."
useMango Limited's key objective is to industrialise the delivery of testing through standardisation, repeatability and with high levels of automation and robustness. It works with VARs and Systems Integrators to help them deliver with confidence and consistent quality on testing projects.
"There are real benefits to the Delivery Partners. Using this technology will ensure testing projects are delivered on time, to a fixed price budget with a guaranteed ROI," explains Grayling.
The solution is a proven one – a recent successful useMango engagement included a major system integrator that was able to deliver a highly complex Oracle E-business upgrade for a defence customer on time, on-budget with zero defects upon go-live. useMango enabled this to happen with 50% of the resources of the proposed manual test team available.
Grayling is currently finalising agreements with potential key UK partners, to be announced shortly, and will then focus on Channel growth opportunities to cover EMEA, North America and Canada and Asia.
An IT sales professional, having started his career nearly 30 years ago selling accounting systems to SMB at the start of the PC revolution, Grayling joins useMango Ltd from a previous role in channel management, having setup a global sales channel for UK-based software company Q Software Global Limited.
His sales career experience has encompassed a wide range of markets; manufacturing, pharmaceutical, leisure, education, utilities and local government for IT solutions including Accounting, Office Automation, MIS, Knowledge-base, Data Mining, CRM and GRC (Governance, Risk and Compliance).