V1 has released a new version of its Robotic Process Automation (RPA) software to support technology partner Sage in its plans to become a cloud-centric company.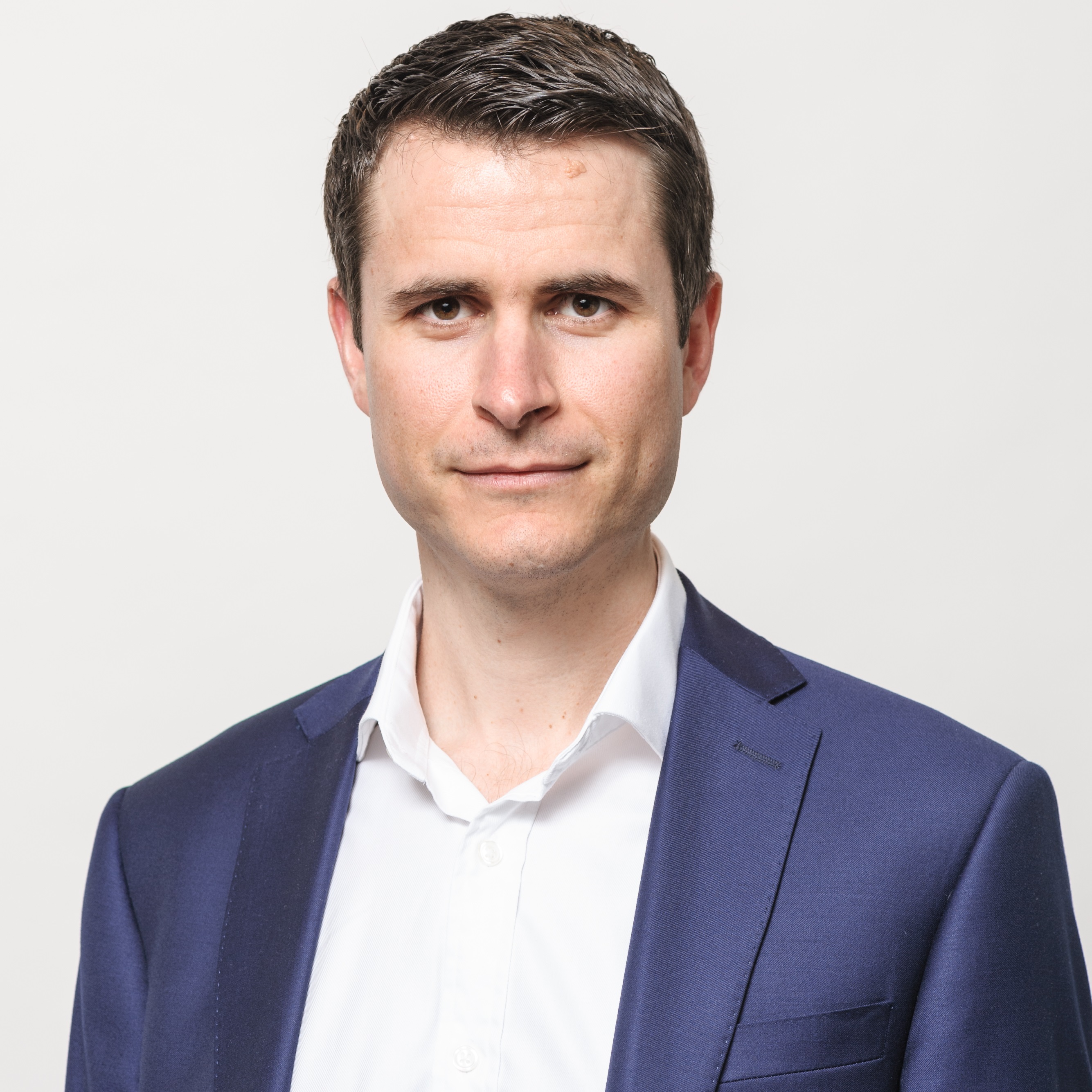 The Invoice Automation solution, which Sage's reseller community is already offering to its customers, includes enhanced cloud capabilities to ensure close integration with Sage X3. Key functional aspects to V1's upgrade include a simpler as well as more responsive and modern interface to further enhance the customer experience, supporting Sage and its resellers' intentions to help organisations make the most of the cloud.
The news comes as technologies like RPA and the cloud are in high demand among Generation Z workers – those born after the mid-1990s – who are digital natives and therefore expect these tools to do their job effectively. While appetite for the cloud is well documented, research from Gartner shows there is growing appetite for RPA, of which the cloud is often the backbone. Revenue for RPA software increased by 63% to $846 million in 2018, making it the fastest-growing segment of the global enterprise software market. What's more, its revenue is expected to reach $1.3bn in 2019.
Dean McGlone (pictured), Director at V1 said "Organisations are waking up to the benefits of RPA because the younger generation are demanding the latest technologies.
"Their finance teams understand that, by implementing automation to enable touchless processes, they can streamline basic processes and reduce unnecessary, low-value and mundane tasks. We have found that invoice automation is a place for them to start and, when integrated with cloud technology, is the ideal first step to achieving an effective digital transformation strategy – and keeping Generation Z satisfied.
"As a key integration partner of Sage X3, we are constantly looking to build upon our RPA software. Our product development team has made these recent updates following feedback from Sage customers using V1's Invoice Automation to ensure it maps onto our partner needs and, ultimately, aligns with their customers' digital strategies."