Today Leeds-based education tech company ICT4Collaboration and Brighouse-headquartered Vapour Media have announced a new partnership that will see the businesses roll-out a cloud-based voice network to schools and education institutions.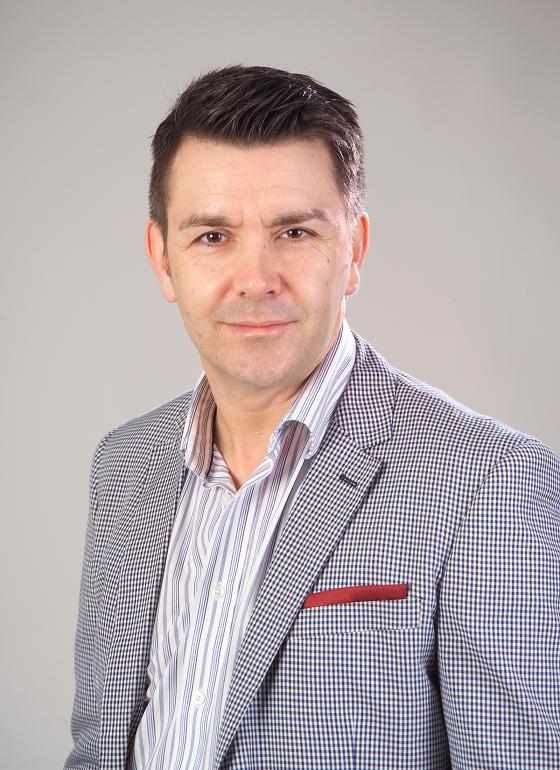 As an education technology company, ICT4Collaboration understand how telephony works within a learning environment and will be able support schools with their transition to digital services as well as digital safeguarding requirements.
Vapour works with organisations across the UK, providing business solutions encompassing internet access, a cloud voice platform and UK based storage, back-up and replication – all private and fully functional in the UK. Last year the business merged with Manchester-based Everycloud.
ICT4Collaboration have decided to evolve their offering from the traditional circuit-based networks and embark on a cloud-based solution which converts analogue voice signals into digital data.
Andrew Yoward, Head of Technology and Service Delivery at ICT4Collaboration, commented, "Partnering with Vapour Media not only enables us to provide the next generation in telephony, but it also gives schools access to additional features which can enhance the way they work.
"Like many sectors, education – from primary and secondary, through to further and higher education – is not immune to the rapidly evolving technology landscape. The features and benefits associated with cloud services help control costs as well as enhance the day-to-day management of schools, with teachers, pupils and parents able to benefit."
Tim Mercer, CEO of Vapour Media, said, "I am delighted to be working with ITC4Collaboration as they embark on this cloud journey with Vapour Media. The virtues of cloud are becoming more and more apparent for organisations in both the public and private sectors, and we are proud to be able to assist ICT4Collaboration as they take this offering into their existing base.
With the rate of technological development and access to Vapour evolving a range of cloud services, we see this as a key channel for growth, with the belief that we can make a real difference to schools, colleges and universities all over the UK."