Cloud service provider Vapour Cloud is continuing with ambitious growth plans after securing a million-pound package of funding arranged by Manchester based Acceleris.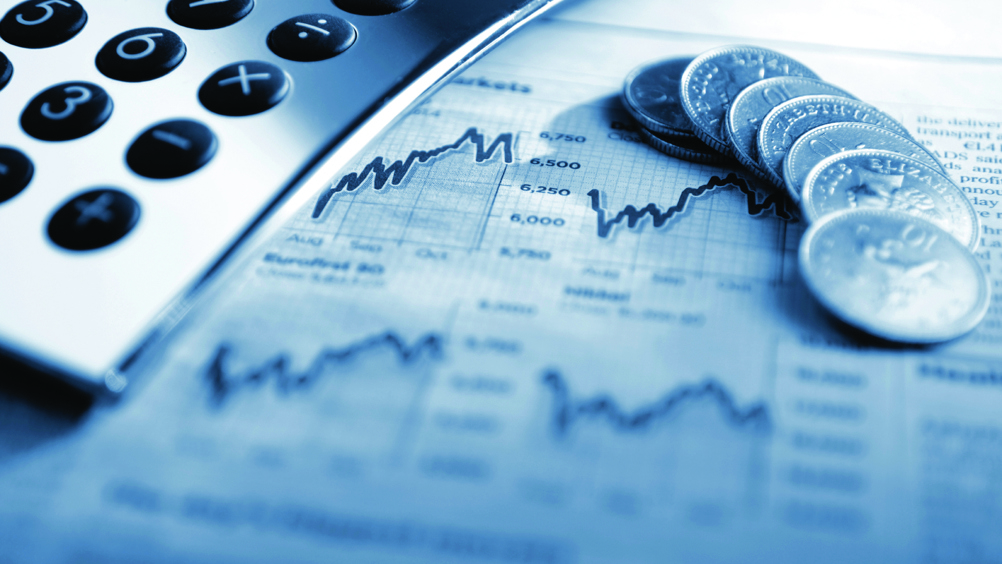 With offices and teams across the North and in Glasgow, the technology provider has experienced rapid growth since its establishment in 2012, and has previously attracted a multi-million pound venture capital investment. As part of the recent funding, the business – formerly Vapour Media - has re-branded to Vapour Cloud.
Vapour works with organisations across the UK, providing business solutions encompassing internet access, a cloud voice platform and UK based storage, back-up and replication – all private and fully functional in the UK. Last year the business merged with Manchester-based Everycloud in a transaction backed by Finance Yorkshire and private investors.
With plans to double its headcount to 42 in the next 12 months, Vapour's plans include further expansion of its private MPLS network, a move to larger premises including a demonstration suite and the launch of its new portal.
Barclays' new 'Innovation Finance' product makes Vapour one of a handful of organisations to benefit from the fund, and the first in the North of England to be involved in a venture debt deal of this kind. Targeted towards high-growth and innovative businesses, it provides companies with additional financing at more favourable rates as part of the bank's commitment to supporting high-growth businesses in the UK. The loan will be backed by a guarantee of the EIF, enabled by the InnovFin initiative with financial backing from the Commission's Horizon 2020 programme.
Tim Mercer (pictured below), co-founder and CEO at Vapour commented, "In the two years since conception, Vapour has developed over 50 partnerships, securing a number of rounds of equity funding and now has the support of a major high-street bank. The investment from Seneca Partners, Barclays and Finance Yorkshire, is testament to our vision and ambition for being at the forefront of a rapidly expanding and highly exciting area of technology.
"As a relatively newly-formed company, it is a major boost for us to secure this support. All of the teams involved demonstrated from the start that they fully understood our market proposition and recognised the potential of the business to achieve rapid growth."
David Best, Investment Manager at Finance Yorkshire said, "We first backed the management team at Vapour Cloud in June 2013 with an investment from our Seedcorn fund, and have now committed £1.3m to support their ambitious growth plans.
"From start-up less than three years ago it is encouraging to see that the business has been able to attract significant third party support from new funders who share our belief in the team's ability to offer differentiated, bespoke solutions to clients' varying data, voice and cloud requirements."