VIA has got into gear by throwing its weight behind Rick Parfitt Jnr's latest bid for success on the race track. VIA will be sponsoring the skilled driver and musician as he takes part in the 2016 British GT Championship.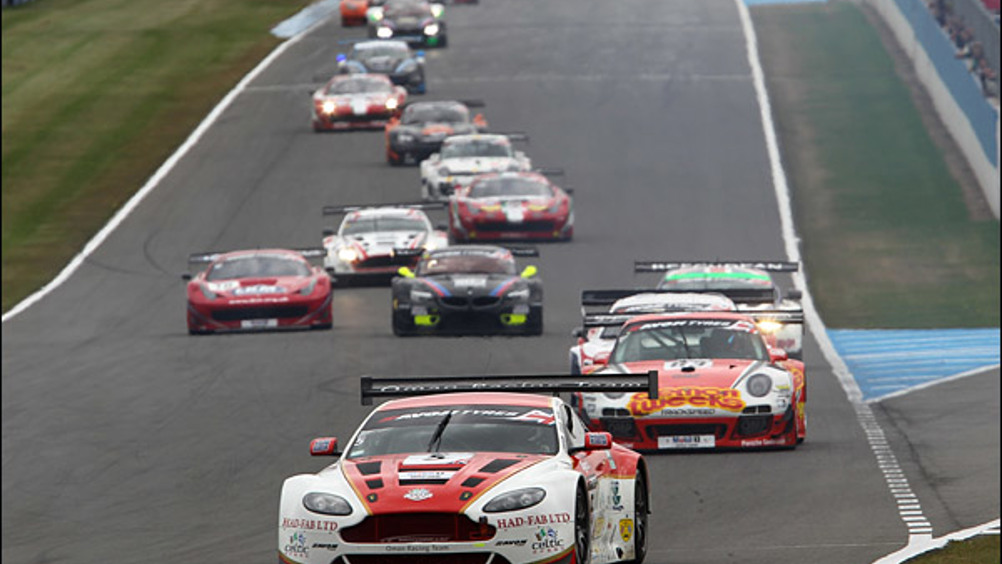 After being crowned 2013 GT4 champion, the speedster enjoyed success during last year's British GT Championship as a part of the Ginetta team. This year he has switched to Team Parker Racing, and his partnership with VIA will see his Bentley Continental GT3 emblazoned with the unified communications expert's trademark blue logo.
The seven-race season will kick-off at the iconic Brands Hatch later this month, also visiting famous tracks such as Rockingham and Silverstone, before drawing to a close at Donington Park in September.
Rick Parfitt Jnr said: "To drive a Bentley Continental GT3 for Team Parker Racing is a dream come true and I can't wait for the first race of the season at Brands Hatch. I would like to thank everybody at VIA for their ongoing support – much like my racing team, VIA is dedicated to being the very best in its field."
Iain Worthington, Financial Director at VIA, said: "We are proud to be sponsoring Rick ahead of what promises to be the most exciting British GT Championship to date. We will be cheering him on from the pit lane and it will be a great honour to see our VIA logo pass that chequered flag."