Vicor Corporation has announced the expansion of its Europe, Middle East and Africa relationship with Arrow Electronics to a global distribution agreement.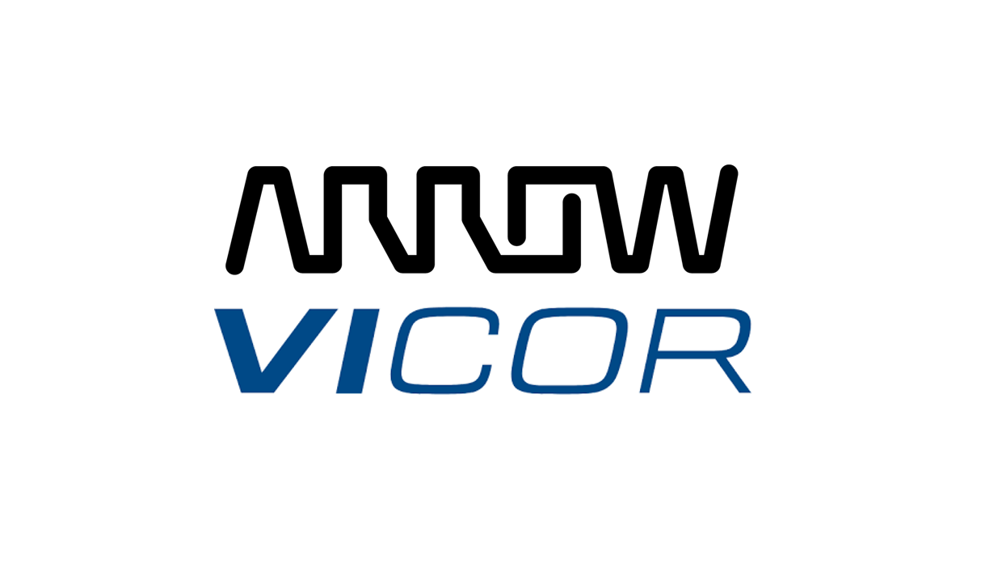 "We are looking forward to working closely with Arrow to offer highly differentiated modular power solutions to their extensive customer base," said Rich Begen, vice president of Vicor global distribution and channel strategy.
David West, senior vice president of global marketing and engineering at Arrow, added, "This agreement comes at a time when many of our customers are asking for smaller and more efficient solutions for their power-delivery networks that are changing to meet ever-increasing system power demands."
The global franchise agreement is effective on September 15, 2020.