Smarter Interactive has launched a new innovative cloud based service designed to provide a video conferencing solution at the workplace.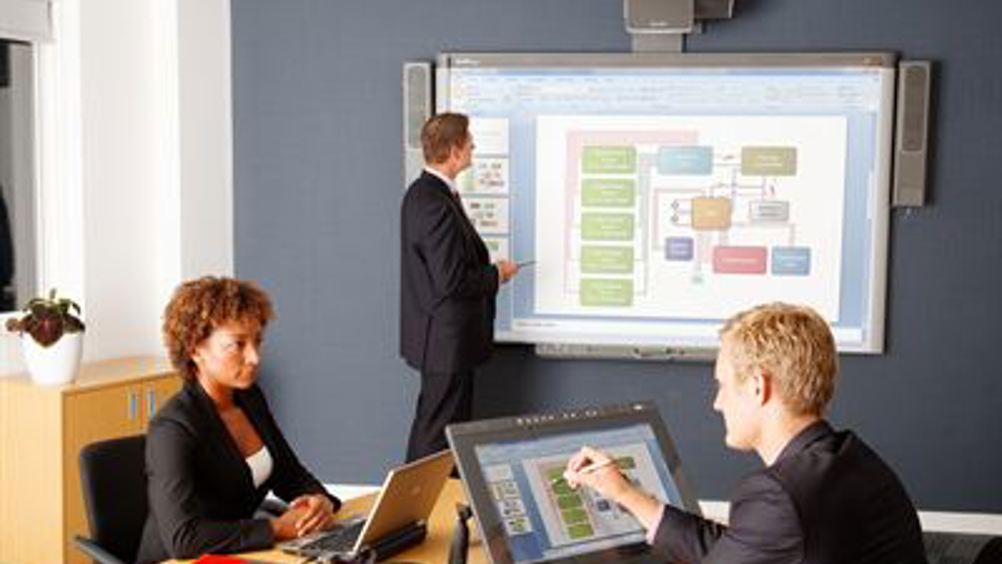 Specifically targeted at the meeting, training and board room spaces, Smarter Video Conferencing is designed to increase overall work productivity, with the added benefit of eliminating the need to travel; reducing your carbon footprint.
Smarter Video Conferencing is an investment in the "bring your own device" (BYOD) ethos. It offers users the ability to connect to any device with H323 or SIP standards, including PCs, Macs, Apple iOS (for iPads to iPhones), smartphones or Android tablets; in contrast, many other video conferencing services require both users to have their specific software uploaded on their devices. With Smarter Interactive, any incompatibilities with different brands and software are avoided, eliminating this common technical difficulty for users whilst conferencing.
The cloud hosted platform also runs up to full HD 720 pixel video calls, providing that the correct camera quality and bandwidth are available.
Other features include: a built in recording facility, so users may refer to previous conferences and reduce miscommunication; Outlook plug-in, so scheduled conferences may be added directly to calendars; a built in address book enabling connection to happen quickly; the addition of a free telephone so users may conference via video and telephone simultaneously; free and comprehensive support by video, telephone or email; a clean interface, making the software easy to install, set up and operate.