The transformation of the video industry has created great opportunities for SMEs to improve their marketing strategy at little or no cost.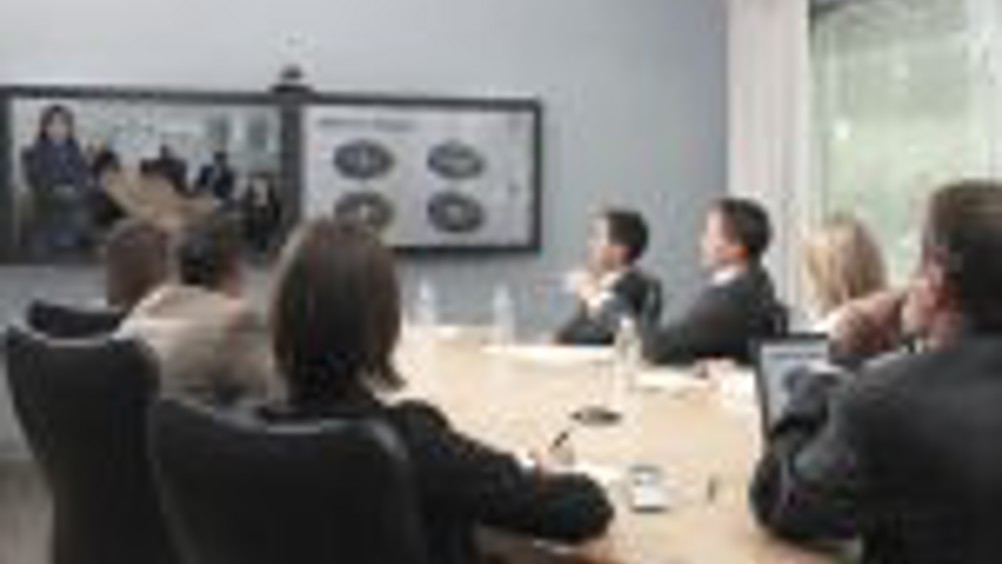 According to a recent roundtable debate held by hosting specialists UKFast, small firms can now enjoy the benefits once exclusive to the big corporates because of the transformation of the online video industry.
Byron Evans, presenter and founder of Wallop explained how SMEs can use video to enhance their marketing strategies. He said: "We can cut costs down and production values don't have to diminish so much. The common consensus is that a video should be used as a tool to complement other areas of a campaign and to coincide with social media input."
Nicky Unsworth of marketing agency BJL, reiterated this, saying: "Most of our clients are beginning to recognise that there is a real opportunity for brands to benefit from video. There are so many different ways that they can tell a story – they can host it on YouTube, on their own websites or they can use it at conferences."
The panellists agreed that video advertising has become an accessible medium for consumers, and that creativity rather than cash dictates how successful a video will be.
Brian Barnes, film producer and MD of Activideo, said: "There are no real barriers any more. In the old days if you could spend £300,000 on an edit suite, you were in business and that tended to keep other people out of the loop. Now you can even edit on your phone, let alone a laptop – it has gone astronomic in terms of access."
Unsworth reiterated the increasing importance of amateur-style footage in the advertiser's portfolio: "The latest Disney ads feel like someone has done them on a hand-held in their sitting room – they reveal to the kids that they are actually going to Disney and they film their reaction. User-generated content is definitely becoming more of the advertisers' portfolio."
She continued: "Marketing companies have embraced online video; the clever thing that advertisers do now is seed an idea that lives beyond the original advertisers' concept. Brands that have done it well are Dove with the Real Women campaign, Old Spice, and T-Mobile. They have gone out and generated an idea that their audiences have adopted and developed as their own."
Panellists discussed the increasing significance of online outlets for video. Unsworth said: "There are ads that run maybe once or twice and actually they begin to live then on YouTube and the views that they have on YouTube are so much more significant than they get on TV."
They agreed that the key to maximising the success of any online video is to take it 'viral', but achieving this with a commercial video isn't easy.
Barnes said: "It's creativity, something new and engaging that stimulates people enough to respond. It's got to spark that user engagement."
Evans highlighted the importance of a video's 'packaging' in its potential to go viral. He said: "It's not just about putting it on different networks, it's how you label it and what tags you give it. It's a precise art that needs to be mastered before you can stick this amazing piece of work out there and get the world to embrace it."