Virgin Media has announced the launch of Hub 5, a new router that uses Wi-Fi 6 technology to deliver even faster speeds to connected devices throughout the home.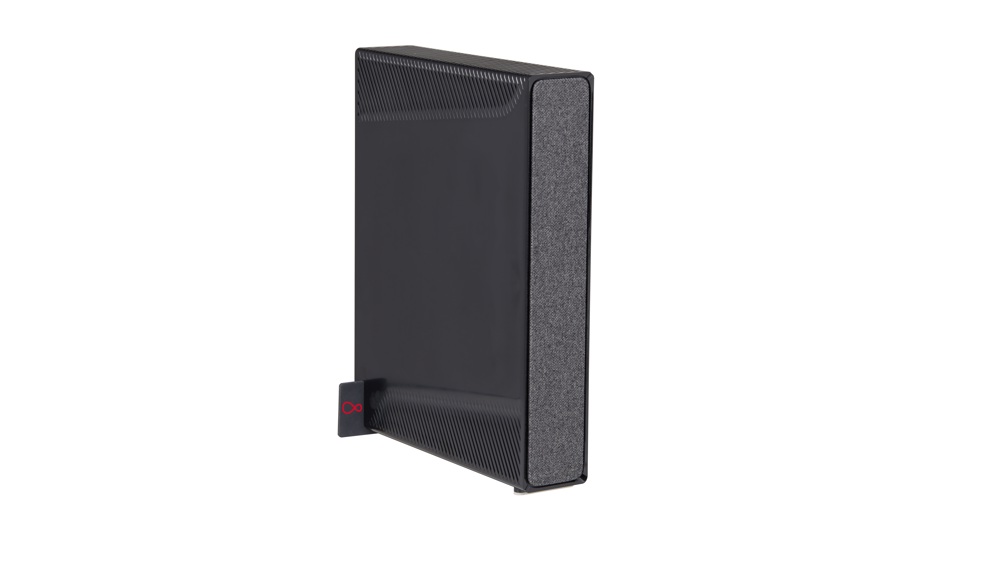 The next-generation Hub will work with Virgin Media's existing DOCSIS 3.1 technology and is designed for next-generation connected devices, such as modern smartphones, laptops, tablets and next-gen games consoles.
The Hub 5 can support more devices, connecting at the same time, while expanding coverage and stability which improves Wi-Fi performance. It also has lower latency and can help reduce interference from neighbouring hubs and devices.
The router comes with a 2.5Gbps ethernet port alongside three additional 1Gbps ports. It is made from 100 per cent post-consumer recycled plastic, to help Virgin Media O2 meet its goal of achieving net-zero carbon operations by the end of 2025.
Jeff Dodds, chief operating officer at Virgin Media O2, said, "At Virgin Media O2 we don't stand still and are constantly working to give our customers the latest and most innovative technology to suit their digital needs now and in the future.
"We are excited to give our existing customers first access to the Hub 5, powered by Wi-Fi 6 technology, which will provide even faster Wi-Fi speeds and help unleash the full potential of new devices from next-gen games consoles to the newest smartphones in their homes."
Virgin Media will initially offer the Hub 5 to existing customers at no extra cost. Eligible customers will be contacted and given the option of upgrading ahead of a wider launch in 2022.