Virgin Media O2 has confirmed it will not be reintroducing roaming fees in Europe. Customers on both O2 and Virgin Mobile will maintain their inclusive roaming in Europe Zones. This means they can travel to destinations all over Europe and use their data, calls and texts just as they would in the UK.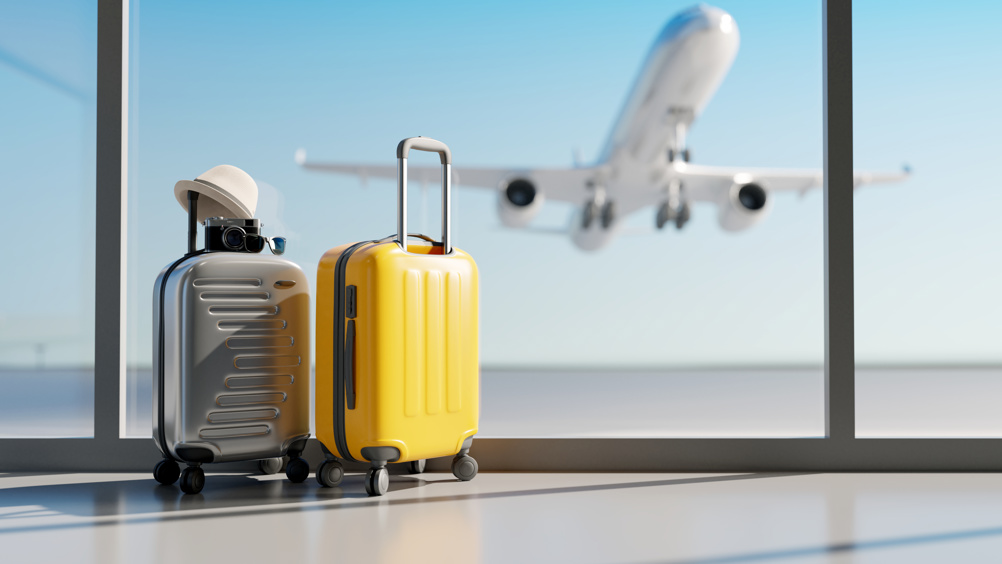 Three, EE and Vodafone have all previously said they will bring back roaming charges.
Gareth Turpin, chief commercial officer for mobile, at Virgin Media O2, said, "We're starting the year by giving our customers some certainty: we will not be reintroducing roaming fees in Europe for customers on O2 or Virgin Mobile.
"Unlike all the other major mobile networks who are bringing back roaming fees, we will not be following suit. With many Brits now looking to plan a trip abroad, we've got our customers covered and extra roaming charges will be one less thing to worry about."
Virgin Media and O2 came together in June 2021 after the CMA approved the merger following an investigation into the proposal.