April 1st saw BT Openreach reduce their Ethernet Access Direct annual rental prices by 6 – 8%. As a Wholesale only provider, Virtual1 hasn't just passed these savings on – they've more than trebled them with a cost saving announcement of up to 25%.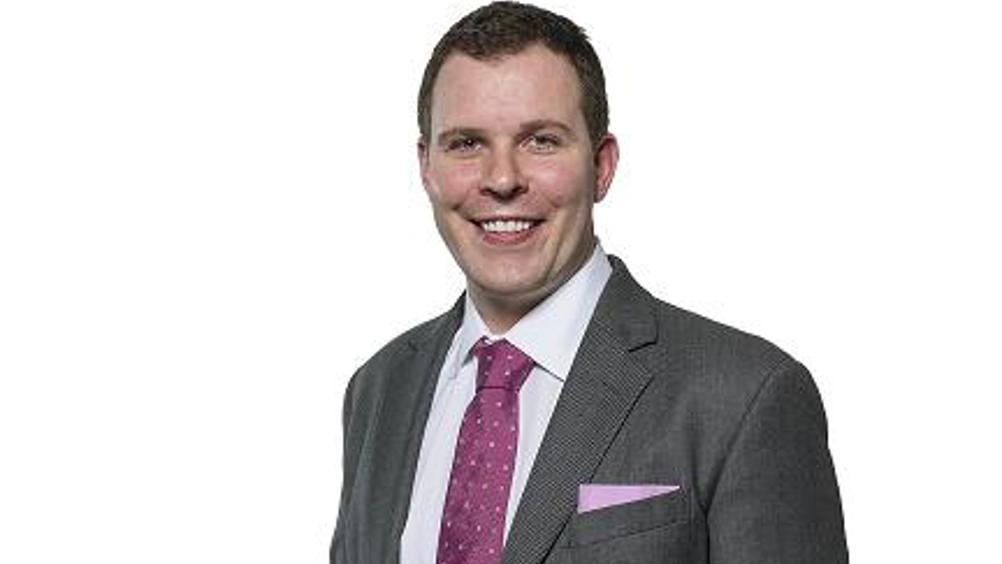 New CFO, Magnus Batsvik-Miller, commented, "my first priority as CFO at Virtual1 has been to look at how we can help our partners win more business in reaction to the Openreach changes. Whilst they reduced their pricing to the entire market on the 1st of April by up to 8%, Virtual1 reacted by furthering those reductions with up to 25% over its entire Access portfolio".
Tom O'Hagan (pictured) welcomed Openreach's changes following the conclusion of Ofcom's Business Connectivity Market Review., "The reduction in the cost base to all suppliers helps us reduce the cost of ownership of access circuits in the UK and will drive the uptake of Ethernet even further in the SME space."
The market for leased lines – dedicated high-speed data links used by large businesses – is estimated to be worth £2bn in the UK, and most of them are owned and managed by BT.
Not only has Ofcom instigated the price cut, it also confirmed the requirement for Openreach to reduce installation times to 46 days by the end of March 2017, with a further reduction to 40 days by the end of March 2018.
"Watch this space for further price reductions and promotions throughout the coming year' said Tom O'Hagan as he indicated there would be further campaigns running to help drive increased revenue and margin opportunities for the Virtual1 Partner base.