Vodafone will be fined £4,625,000 by Ofcom for serious and sustained breaches of consumer protection rules. The penalty is the result of two investigations into Vodafone completed by Ofcom today.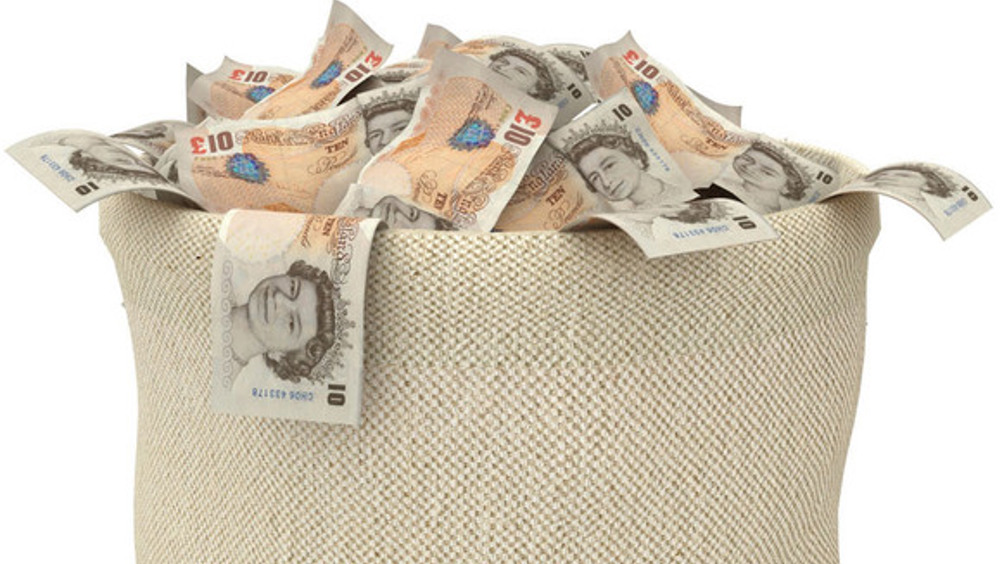 One investigation found that 10,452 pay-as-you-go customers lost out when Vodafone failed to credit their accounts after they paid to 'top-up' their mobile phone credit. The affected customers collectively lost £150,000 over a 17-month period.
Vodafone also failed to act quickly enough to identify or address these problems, which stemmed from the company transferring to a new billing system. Only after Ofcom intervened did the company take effective steps to stop pay-as-you-go customers from paying money for nothing, and to reimburse those affected.
Vodafone also breached Ofcom's billing rules, because the top-ups that consumers had bought in good faith were not reflected in their credit balances.
In a second investigation, Ofcom found that Vodafone failed to comply with rules on handling customer complaints.
Vodafone's customer service agents were not given sufficiently clear guidance on what constituted a complaint, while its processes were insufficient to ensure that all complaints were appropriately escalated or dealt with in a fair, timely manner.
Vodafone's procedures also failed to ensure that customers were told, in writing, of their right to take an unresolved complaint to a third-party resolution scheme after eight weeks.
As a result of these failings, two penalties have today been imposed against Vodafone: £3,700,000 for taking pay-as-you-go customers' money without providing a service in return; and £925,000 for the flaws in its complaints handling processes.
The money, which must be paid to Ofcom within 20 working days, will be passed on to HM Treasury.
Lindsey Fussell, Ofcom Consumer Group Director, said: "Vodafone's failings were serious and unacceptable, and these fines send a clear warning to all telecoms companies."Phone services are a vital part of people's lives, and we expect all customers to be treated fairly and in good faith. We will not hesitate to investigate and fine those who break the rules."
David Cheetham, market analyst at XTB.com, commented "News has broken this morning that Vodafone have been fined £4.6M by Ofcom for "serious and sustained breaches of consumer protection rules". The fine itself relates to the mobile phone company misleading pay-as-you-go customers over top up payments. The fine will likely cause some reputational damage to Vodafone after more than 10,000 of its customers lost out when the firm failed to credit their accounts after they had paid to top up their mobile phone credit.
Whilst the number of effected customers is minimal compared to the total 20 million Vodafone users in the UK, the ongoing investigation which led to the fine has been an unwanted headache. With the matter now put to bed, investors will hope that the firm can move on and look to build on a solid if not spectacular year so far which has seen the stock rise around 10%. Given the external headwinds such as this investigation and the EU referendum shock, this performance may be viewed as relatively favourable and the telecommunications company will likely be pleased to have drawn a line under the whole incident and take their medicine in the form of a sizeable fine which incidentally, is the single largest to have ever been issued by the telecoms regulator."