Vodafone has been named by Gartner as a global Leader in the Magic Quadrant for Managed M2M Services, Worldwide* for a fourth consecutive year. It is positioned highest for "ability to execute" and furthest to the right for "completeness of vision" in the Leaders quadrant.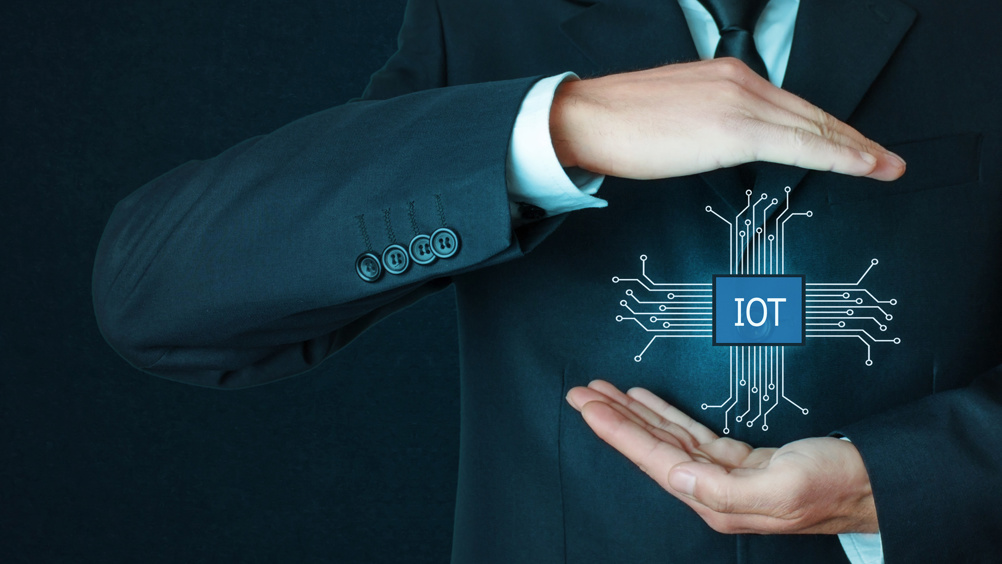 "We believe Gartner's placing of Vodafone in the Leaders quadrant for a record fourth consecutive year recognises our exceptional track record and our unique position in the IoT landscape," said Vodafone's IoT director, Erik Brenneis. "We feel that continuous development of our IoT capabilities and expansion into new technologies such as NB-IoT ensure that more customers are able to realise the maximum benefit from the Internet of Things."
The latest IoT Barometer Report shows that IoT projects are getting bigger with the number of large scale projects doubling in the last year and 61% of all companies agreeing that digital transformation is impossible without IoT.
Brenneis continued: "The landscape is becoming more competitive and we are delighted to have retained our position in this report. IoT is already transforming lives and businesses and the future looks exciting. According to our Barometer report 79% of adopters are saying that IoT will have an enormous impact on the whole economy in the next five years."