Vodafone and CityFibre today announced a long-term strategic partnership that will bring ultrafast Gigabit-capable full fibre broadband to up to five million UK homes and businesses by 2025.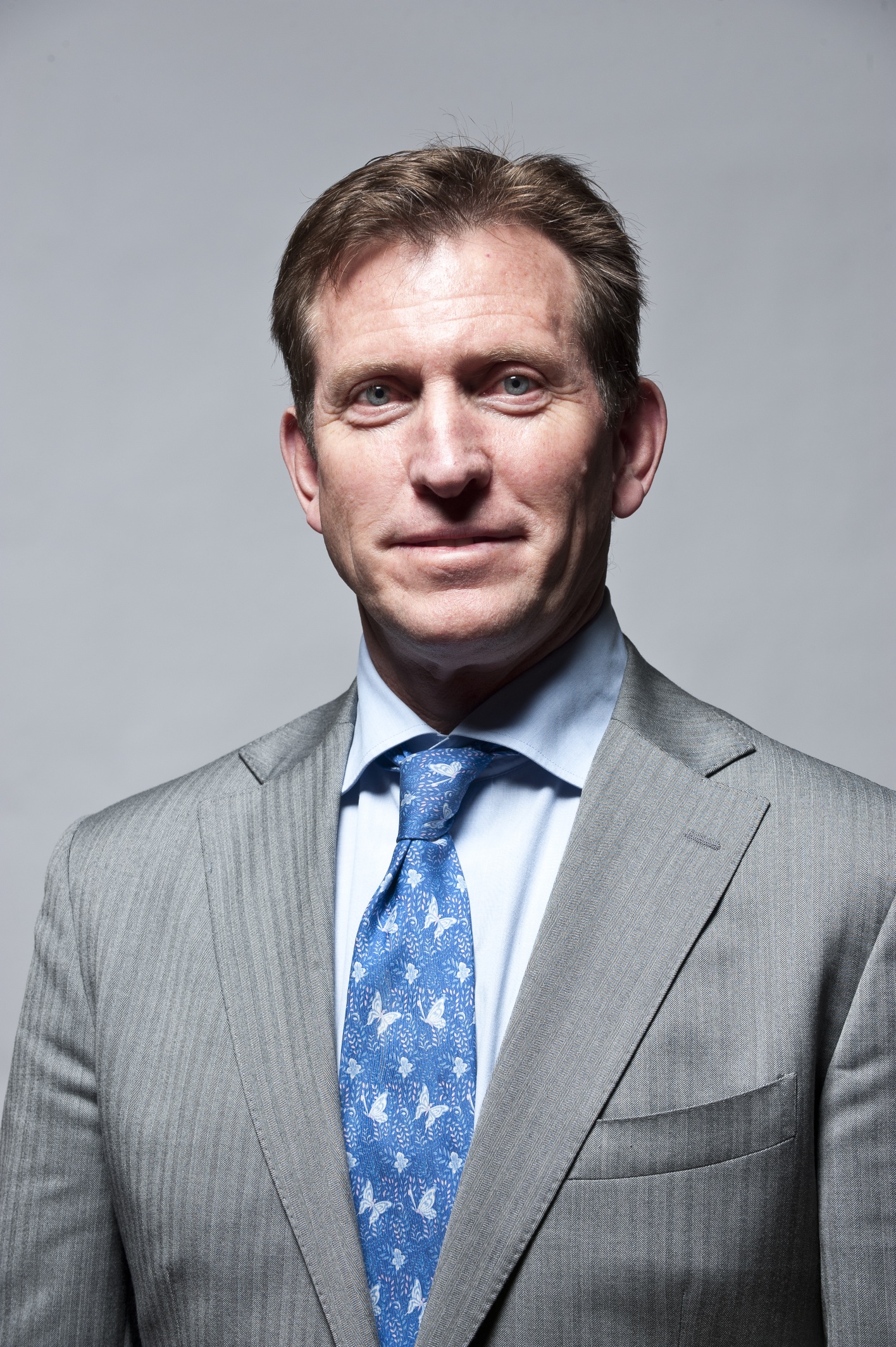 Under the wholesale agreement, Vodafone will have a period of exclusive rights (predominantly during the build phase of each city network) to market ultrafast consumer broadband services on the FTTP network to be built, operated and owned by CityFibre. Construction of the first phase of deployment to one million premises is due to start in the first half of 2018 and will be largely complete in 2021. Both parties have the right to extend the commercial terms of this agreement to expand coverage to a further four million homes and businesses by 2025.
FTTP networks use fibre-optic cables for every stage of the connection from the customer's home or workplace to the Internet, providing extremely fast and reliable broadband services capable of Gigabit speeds (1,000 mbps). FTTP broadband connections are vastly superior to outdated networks that rely on old copper telephone lines to connect to the customer's premises, enhancing business productivity and transforming consumers' daily lives.
The Vodafone and CityFibre partnership represents one of the most significant developments in UK telecommunications since the launch of ADSL broadband around 17 years ago. The partnership will help to bridge Britain's fibre gap, bringing world-class Gigabit-capable FTTP connections to households, businesses and public sector sites such as schools, hospitals and GP surgeries, and delivering 50% of the UK Government's target of 'full fibre' to 10 million homes and businesses. Advanced fibre networks are also critical for mobile networks, providing the very high-capacity backhaul connections required for 5G mobile services from the early 2020s onwards.
Chief Executive of CityFibre Greg Mesch said: "This agreement will unlock the UK's full fibre future and is a major step forward in delivering our vision for a Gigabit Britain. With this commitment from Vodafone, we have a partner with whom we can transform the digital capabilities of millions of homes and businesses and establish an unassailable wholesale infrastructure position across 20% of the UK broadband market."