Voip Unlimited has launched a Hosted voice solution designed for SME's & Channel Partners. The new Voip Exchange enables IT resellers to add voice services to their portfolio for customers seeking a converged solution, with transparent costs.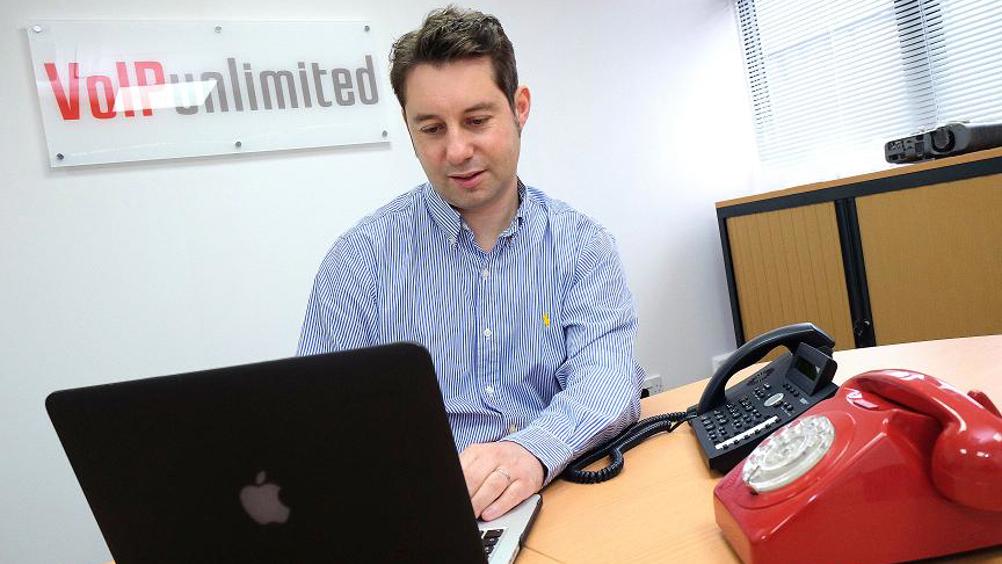 This year Voip Unlimited has completed a company-wide rebrand, appointed a newFinance Director and celebrated their 11th birthday in business.
The company have in true techy-style ensured the infrastructure and back-end does what it says on the tin, but competitively includes many usually chargeable features in their low seat charge. With large organisations already singing its praises following thorough beta testing, the company seem to have done this the right way.
Mark Pillow, MD of Voip Unlimited, said of the product unveiling: "Voip Exchange gives single supplier channel partners a chance in the tech convergence market. If our partners didn't start offering Hosted voice this year, parts of their revenue would come under competition, so we invested in extending their portfolio. Building a competitive hosted solution from scratch has been a brilliant project I am extremely proud of, not only because coming directly extends onto our partner's margins, but also offers a unique product bursting at the seams which will continually mature, on demand."