Vortex 6 has announced the launch of their Managed Service for Vendor Partner Programs. Following on from the success of Vortex 6's Fusion software solution that automates the management of Vendor Partner Programs, they are now adding a Managed Service to help partners manage their compliance and rebates.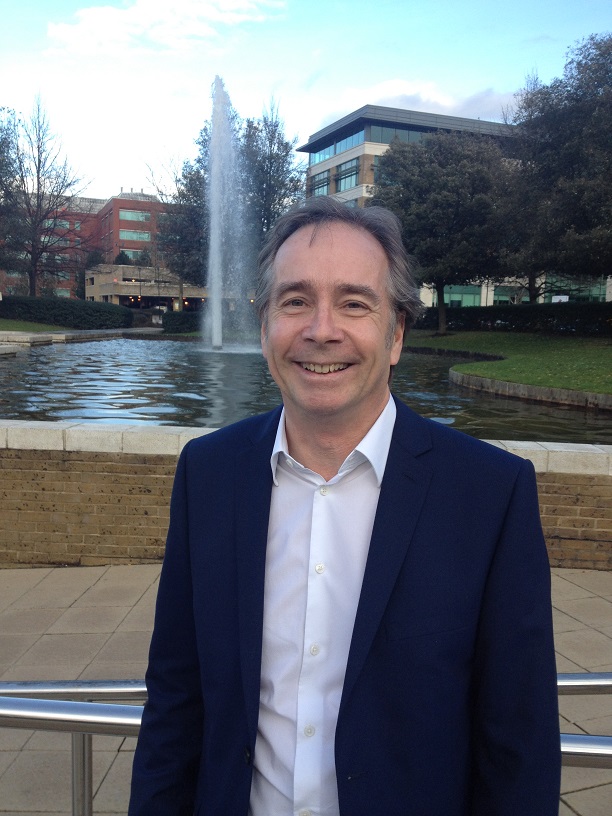 Managing multiple partner programs to achieve compliance, including employee's certifications, optimising discounts and rebates is a challenging, complex and time-consuming problem for channel partners. With Fusion, the automation of compliance management and rebate optimisation, planning and reporting is delivered through a feature-rich, powerful and robust software solution.
Peter Olive (pictured), CEO of Vortex 6 stated "Our customers use Fusion across the vendor partner programs of Cisco, HP, Microsoft and other vendors. We have seen a substantial demand within our customer base for a managed service underpinned by Fusion. The financial consequences of falling out of compliance are significant and partners rely on internal expertise to manage the programs. This is often a person's additional responsibility to their main job. It can prove to be an unwanted distraction and often uses an expensive resource that could be better used in the core business. It also leaves partners vulnerable should they lose their expertise with no business continuity plan should that happen.
We have in depth expertise of the vendors partner programs and partners get access to our experience and the Fusion software through the Managed Service. This can save costs, increase the focus on the core business, remove risk and provide business continuity, all driving partner's profitability."