Snom explains how employees who currently cannot, or would rather not, go to their offices can use their employer's IP phone network to work safely and efficiently from home.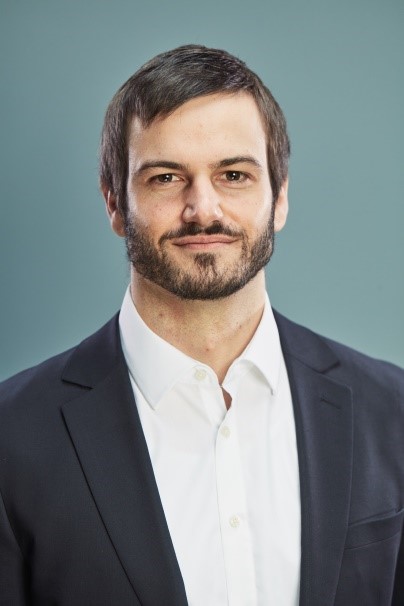 In the wake of the coronavirus, companies and organisations have called on their workforces to avoid crowds and, if possible, to avoid using public transport to get to work and instead work from home. In addition, schools have closed in the UK to prevent the virus from spreading.
For some employees, working from home is a long-cherished dream come true. For others, this situation is more of a challenge as they are not sure how they can stay in touch with all team members, customers, partners and suppliers from their home office.
Hannes Krüger, product manager at Snom and business telephony expert, answers some of the most important questions on the topic.
How can I ensure that all telephone address books and other settings are available at home?Call forwarding from the company phone to my private device does not help if I urgently need to reach a customer or supplier who otherwise does not work with me at all.
Don't worry; in 2020, almost all of us will be able to relocate our work to other places with the least possible effort and, above all, without any security risks for the company.
Which solution do you suggest?
The magic ingredient is a VPN (Virtual Private Network). With this technology, employees can securely access their company's network from anywhere in the world. Put simply, a VPN encrypts the Internet connection to which the phone is connected. This encryption takes place in real time and prevents the information transmitted from being recorded or intercepted. A VPN is a self-contained sub-network within a larger IP network, in which the participants may be physically separated from each other (sometimes thousands of kilometres). In this case, the IP phone is connected to a login server by means of a so-called VPN protocol and receives its own new (internal) IP address after the encrypted tunnel is established. Since the entire connection to the Internet is now encrypted, computers and IP phones outside this network can no longer read or change the communication.
Then I can basically just take my phone with me?
That's right, just take your Snom phone with you! Before you do, just ask your administrator or your company's internal support whether the telephone system is a cloud-based solution or a fixed installation in your company.
What needs to be considered?
If the system is in the cloud, it is very simple: you take your phone home, connect it to your router via LAN cable or by simply plugging in our A210 WLAN dongle. The device then connects to the cloud and you make calls just like you would from the office. Of course, all address books, speed dials and other features you have installed on your phone will be available with this setup.
What if my company has a permanently installed IP telephone system?
If your PBX is an "on premise" IP PBX, i.e. permanently installed in your company, you only need to consider one more step. The local administrator needs to enable the phone's VPN parameter by simply changing its settings via the web interface and installing a VPN patch
(http://wiki.snom.com/Networking/Virtual_Private_Network_(VPN)). Once this has been done, take the same steps as explained before. Take your Snom phone with you, connect it to your router/internet via LAN cable or A210 WLAN dongle and you can start working just like at your workplace.
By the way, the same applies to your company computer. Most of them are already prepared for VPN, but if not, this can also be enabled with just a few clicks.
Once set up, it is very easy to work from home, even beyond the current critical situation, which is an offer many employees will certainly appreciate.