Berlin-based IP telephony specialist Snom announces a special order from Dutch telecommunication service provider Vtel. For its healthcare branch Vcare the company ordered more than 2,000 specially Vtel branded phones with high-quality special features.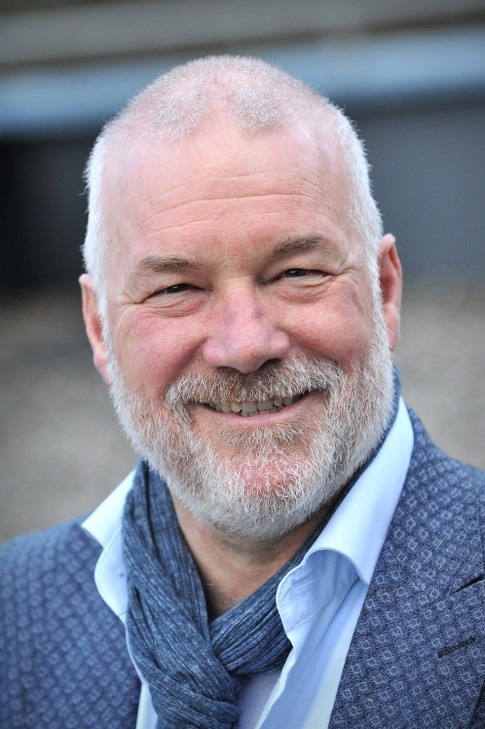 Especially in the health sector, good and secure accessibility is of decisive importance. With "Vcare", the Dutch telecommunication service provider has developed a reliable, highly secure and efficient cloud telephony solution that optimally supports employees in hospitals, doctors' surgeries and nursing homes as well as patients and their relatives.
For the further expansion of its Vcare offer the company has now ordered over 2,000 telephones with custom Vtel branding and sophisticated special functions such as the pre-set "Urgent" button for emergencies or frequently called contacts. Since Snom joined VTech, this does not constitute a problem anymore, as products are virtually manufactured "at home".
"Generally, Snom offers all kinds of personalisation of its phones. Depending on the volume of the order and the scope of the adjustments, the client needs to evaluate whether the effort is justified or whether they prefer a quicker, more cost-effective solution. Vtel's order – particularly of this magnitude and with this service catalogue – is impressive proof of our commitment to always develop products with the highest quality, excellent ease of use and technological innovation, which perfectly match our clients' individual requirements," says Jörg Kampers, Channel Director Nordics at Snom.
"Naturally, for our customers in the health sector there can only be optimum service and the best possible solutions. We are glad that we could strengthen our collaboration with Snom and develop solutions for Vcare that meet these high demands at any time and to the full extent," states Gerard Olde Olthof, Vtel CEO.
You can visit Snom at Channel Live 11 – 12 September at NEC Birmingham, booth 416-418.