Nimans is urging more resellers to embrace the call management and call recording market after adopting a 'we use what we sell' policy – that puts the distributor in a prime position to offer the best advice.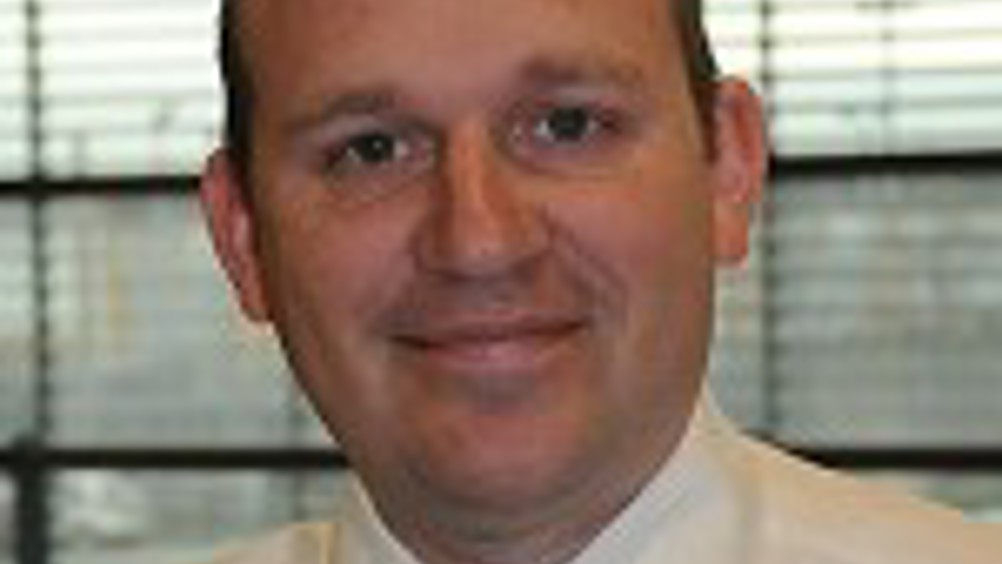 Nimans has seen a dramatic improvement in productivity since introducing intuitive call recording and call management from Liquid Voice at its Manchester headquarters earlier this year.
Part of its own brand Radius portfolio, the exclusive technology has propelled productivity levels to 100%, thanks to the hourly reporting of call volume and talk duration.
Sales are growing on a month by month basis, as Nimans encourages more resellers to get on board and take advantage of a full service and support proposition.
"Learning through our own experience allows us to better support and service resellers," said Head of Systems Sales, Paul Burn. "Using Liquid Voice helps us measure and review staff call quality, ultimately improving our sales calls and revenue. We know the positive impact it's had here and want to spread the word so that more resellers can embrace these opportunities across a diverse range of client industries."
He emphasised: "All statistics are accessible from an individual computer and instantly available. This helps us maintain 100% productivity rates as every member of staff knows exactly how they are performing against their daily target."
Also available from Nimans is an activity monitoring solution; an ideal low cost tool to boost business productivity and break down barriers over home working - opening up significant reseller revenue streams. The easy-to-use technology can monitor and report on each employee's workstation activities, minute by minute whether in the office or working remotely. A complete time-line is maintained showing which documents, e-mails, websites and programs they have been using - providing an extra pair of eyes for managers and supervisors.
Nimans says the high calibre Liquid Voice solutions play a crucial role in reducing costs and maximising business productivity. Call recording for example utilises a web-based 19" server which requires no licences or additional hardware. 80,000 hours of standard recording capacity form part of the 'enterprise class' solution.
Paul concluded: "Expanding our Radius range with technology from Liquid Voice offers resellers more choice to provide their customers with cost effective and flexible products which can have a big impact on their overall business performance. Our exclusive Radius range represents a compelling new way for resellers to accelerate their revenue streams and stand out from the competition. We know first hand the positive influence it has on a business."