Westcon-Comstor has hired Michael Cox to the role of Channel Development and Alliances Director. Cox heads the Westcon UK and Ireland team responsible for the business development of Westcon's strategic and complementary technology vendors.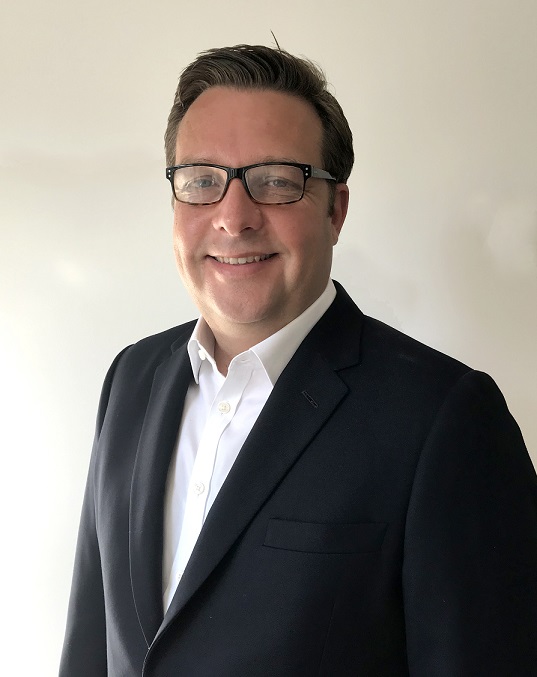 Antony Byford, Westcon UK&I MD, added, "Mike totally gets the channel and how to ensure the goals of our vendors are met through the right mix of partners. Customers now expect much more; they expect their UC provider, for example, to deliver security, to provide service, support and customised purchase options. For partners, having this capability and agility is essential for their future prosperity, and Mike's role is pivotal in ensuring they have the right blend of technologies, initiatives and support from our vendors to enable this."
Cox commented, "I'm thrilled to be at Westcon and teaming up with Antony at such a dynamic time for the channel. Westcon has a first-class reputation. Its category-leading vendors, suite of support services and global-reach are second-to-none and mean any partner can scale to tackle any opportunity, of any size, anywhere in the world. By understanding what partners are looking to achieve, we can make a real positive difference to their customer value by helping them deliver greater, service-backed, solution-led sales. Together with our vendors, we aim to make that as easy and profitable as possible so that, as a partnership, we all mutually benefit."
Cox has held a variety of channel development and vendor relationship roles in a career spanning nearly thirty years. He has developed innovative services and programmes enabling partners to build platforms for future growth and is a highly respected leader of teams that out-paced the market during his time at Arrow, Computacenter and Avnet.