Westcon-Comstor has announced it has signed a new distribution agreement with Claroty, a cyber-physical systems (CPS) security vendor. The partnership will bring Claroty's solutions, including both The Claroty Platform and Medigate by Claroty, to all EMEA markets.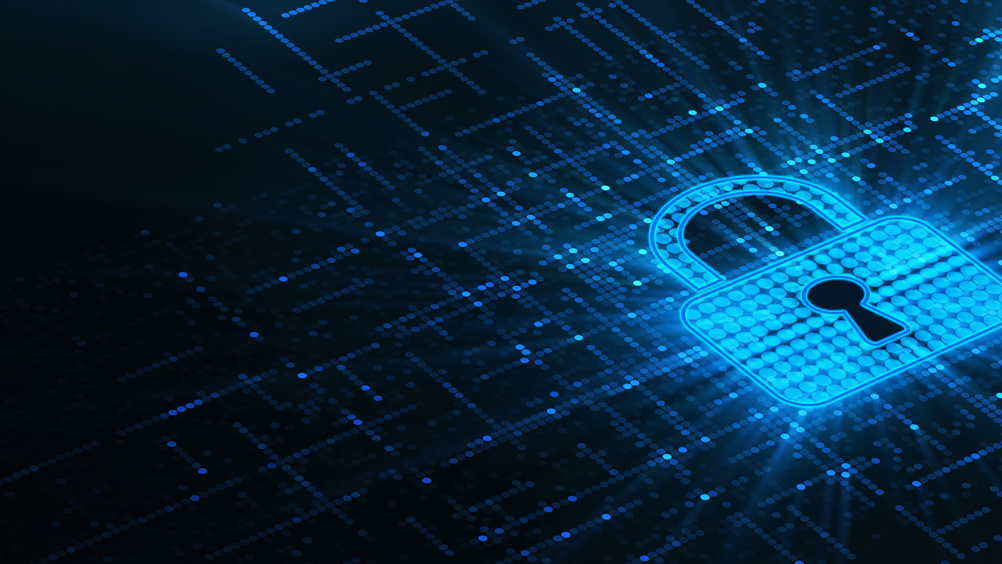 The Claroty Platform (below) protects connected assets across industrial (OT/ICS), enterprise (IoT), and healthcare (IoMT) environments while detecting and enabling response to the earliest indicators of potential threats. Medigate by Claroty is a dedicated healthcare IoT security platform, enabling healthcare providers to safely deliver connected care.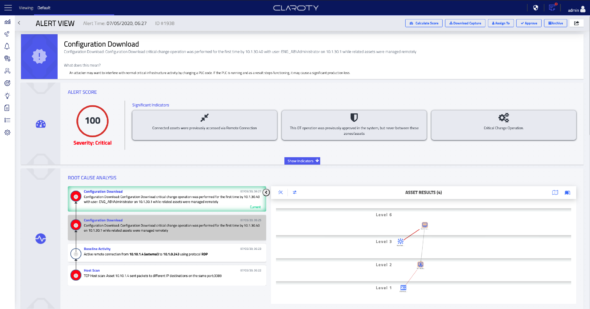 Keith Carter, vice president of channels and alliances, Claroty, said, "We are very excited to partner with Westcon-Comstor on our mission to secure the XIoT from successful cyber-attacks. As Westcon-Comstor is one of the most capable distributors in EMEA, this partnership is essential for us to meet the growing demand for Claroty's offerings across the region.
"Having worked with Westcon-Comstor during my time at Polycom and Palo Alto Networks, I am very familiar with its ability to leverage a vast customer footprint through demand generation activities, sales, pre- and post-sales services, training centres and logistics, which will accelerate the prolific growth we are seeing in this relatively untapped sector of the security market. We look forward to getting started on this exciting journey together to strengthen IoT security across EMEA."
Daniel Hurel, vice president, cyber security and next gen solutions, Westcon-Comstor EMEA, added, "Despite their many benefits, it's no secret that IoT devices are magnets for cybersecurity threats. One of the first steps to securing your network is having visibility and awareness of potential vulnerabilities before a breach happens, something which the proliferation of IoT applications can hinder. This new agreement with Claroty will allow us to bring a streamlined approach to IoT security to the EMEA channel and enable partner success."
Westcon-Comstor said the addition of Claroty's offerings will further reinforce its Next Generation Solutions (NGS) portfolio for security partners.