Today WestconGroup announced the official launch of its 'Marketing Services Programme' to its reseller community. The 'Marketing Services Programme' provides resellers with access to a network of trusted marketing agencies which deliver services including: social media training, PR, content delivery and management, demand generation, design, video and animation and web analytics.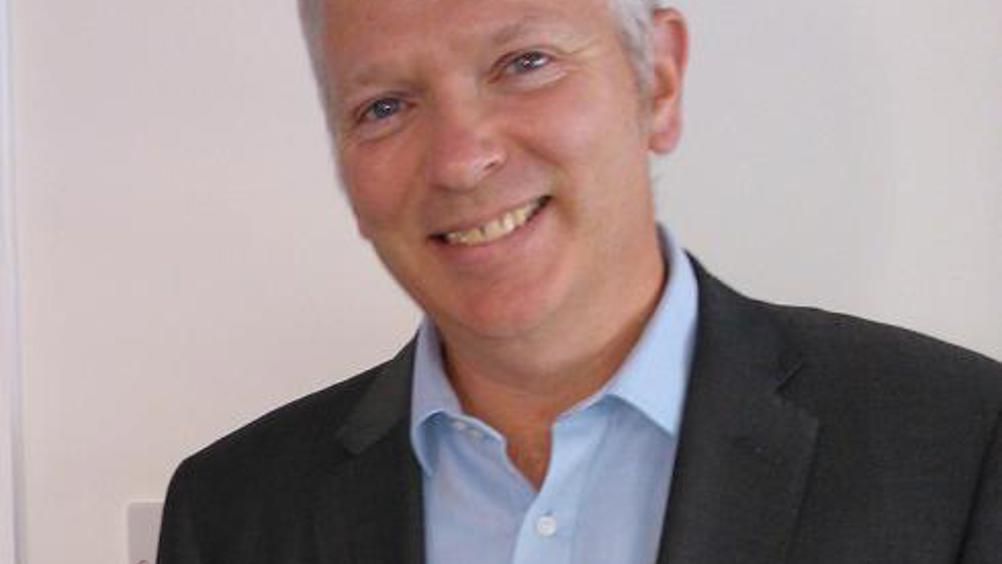 The objective of the programme is to complement resellers' existing marketing activity or plug the marketing skills gap for resellers that don't have any marketing resource.
WestconGroup conducted a survey with its resellers to find out if they saw value in the marketing services programme with the majority of resellers (56%) stating that they didn't have enough marketing budget to execute a campaign properly.
A total of 32% of partners revealed they didn't have specialist marketing skills in-house, and 60% of partners wanted to work with external marketing specialists but were not sure who to approach and recruit.
John Richardson (pictured), UK Marketing Director, WestconGroup commented, "Our survey demonstrated that 57% of partners are too busy with their day jobs to keep up to speed with the latest marketing specialisations. The WestconGroup Marketing Services Programme is a flexible initiative, enabling resellers to select different marketing disciplines from the marketing toolbox to create an integrated comprehensive marketing strategy – all from a single point of procurement to simplify processes and business. The programme complements vendor template marketing campaigns and provides resellers with the freedom to increase brand awareness and differentiate them from the competition.
A total of 82% of our partners admitted that their marketing was conducted on a re-active and ad-hoc basis and 61% revealed that they don't have the resource in place to analyse and monitor results of campaigns. The Marketing Services programme is a shift in channel marketing, moving away from short-term tactical marketing activities and campaigns to long term, targeted, integrated activities such as nurture-based demand generation campaigns that increase resellers' incremental margin. We have just appointed a Marketing Executive to work closely with resellers to develop campaigns and content, and to manage the programme closely to ensure successful execution, analysis and reporting."
Sheridan Bratt, Marketing Manager for Britannic Technologies comments, "We are operating in a highly competitive environment in a business climate where every party is focussed on doing more with less. Having WestconGroup's support in delivering added value to its reseller base provides economies of scale and access to tried and trusted professional suppliers is a real win - win solution for us. WestconGroup's Marketing Services Programme is flexible enough to enable partners of different sizes and requirements to pick and choose the services they need to support their business goals. Britannic Technologies is well known for its marketing professionalism and event management, however the world of digital marketing moves a pace. Having access to new ideas and an integrated basket of resources available through one channel will help Britannic Technologies remain at the forefront of marketing to our mid-market base."