Selling into the call and contact centre market is a much more productive process than in the past as resellers take advantage of a wider choice of solutions – either out-of-the-box or third party applications.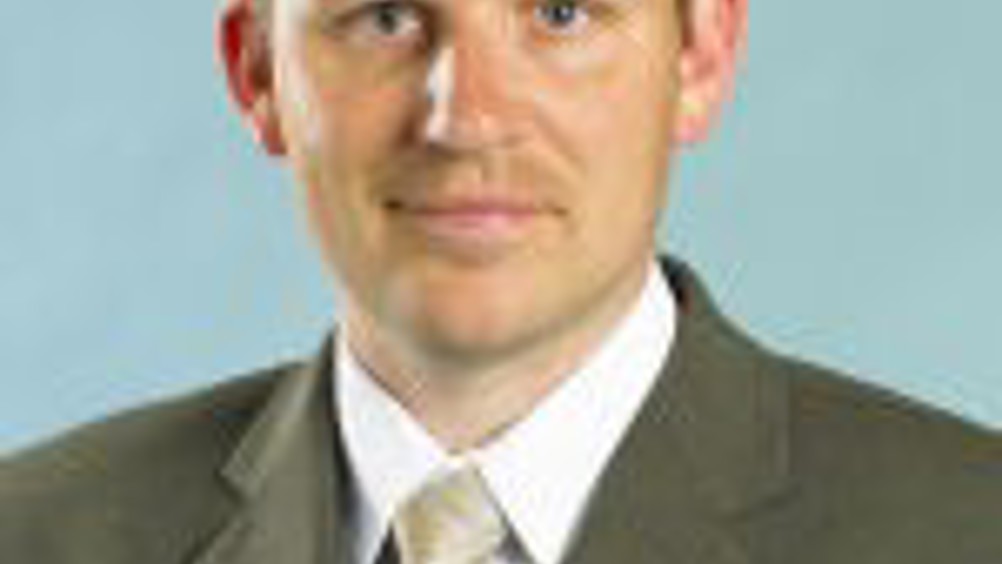 Paul Burn, Head of System Sales, at Nimans, says many manufacturers now include built-in features that were once additional extras. If clients require more sophisticated third party applications, these can be tailored to deliver an all-embracing solution.
Burn says resellers should 'do their homework' and understand the specific requirements of their customers, to maximise sales opportunities.
"Generally the out-of-the-box systems now include elements of technology that not that long ago would have been bolted-on," he observed. "In many ways this makes life a lot easier for resellers to clinch a sale as they can offer more for less. It creates a more compelling cost-effective sales message."
He added: "The challenge comes when more sophisticated call centre applications are required. This often involves dedicated third party solutions. Support partners such as Nimans are ideally placed to help resellers identify the most appropriate software, by providing advice and accurate information. For me, it's about resellers doing their homework and understanding the individual needs of their customers. In many cases it's now a lot more straightforward thanks to the in-built applications that can provide a 30-seat call centre with the same capabilities as a much larger operation.
"How sophisticated applications have to be, ultimately depends on what a call or contact centre is trying to achieve. Integration is often the main criteria to address. Does an application perform independently or integrate into a company's own database to provide information? That's the fundamental question."