Technology Funder and accredited CBILS lender, Tower Leasing, has announced a joint collaboration with Global UC&C Vendor Wildix to enable Wildix Partners to sell their services through the British Business Bank and Government-backed finance scheme.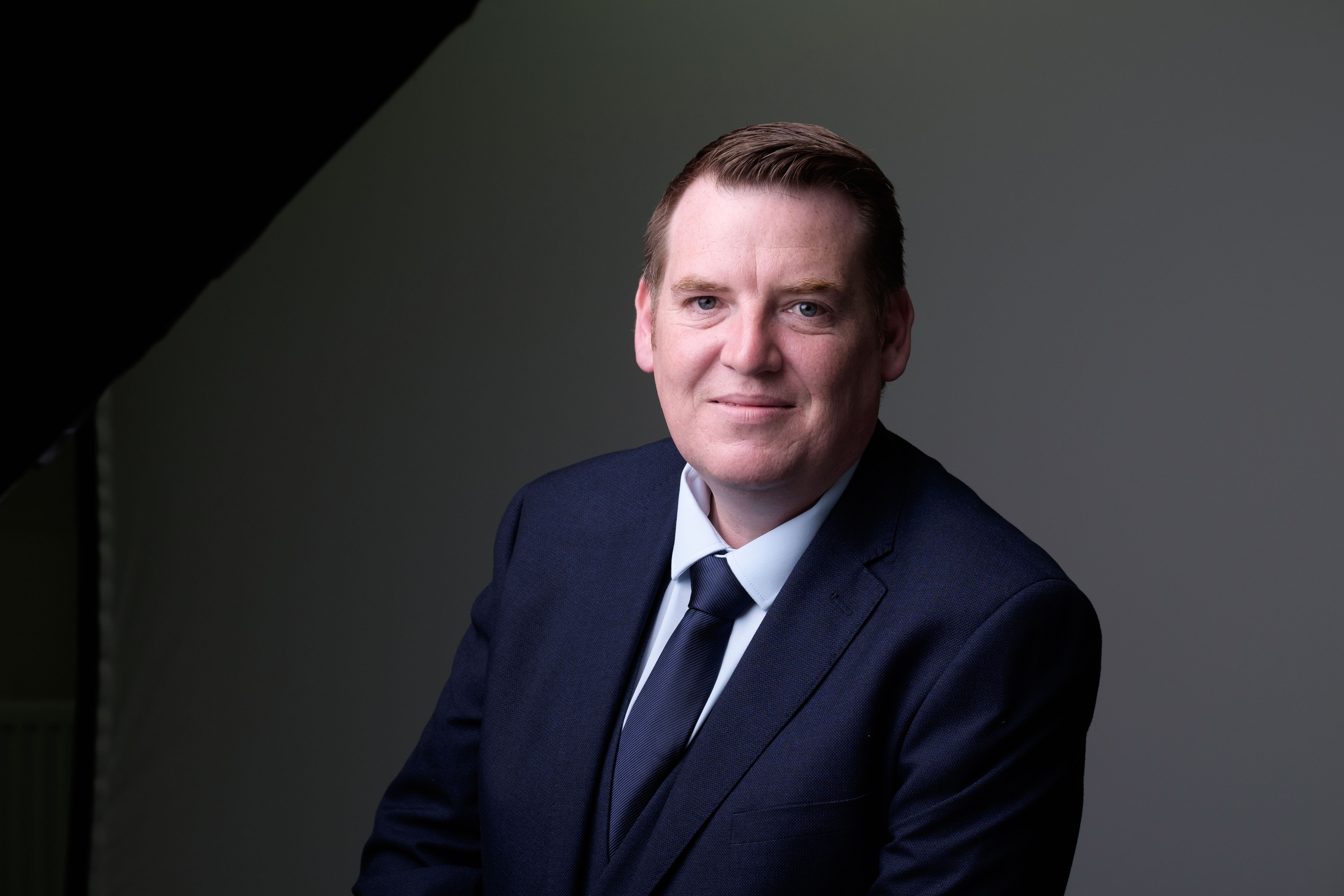 The Coronavirus Business Interruption Loan Scheme (CBILS), delivered through 60+ British Business Bank accredited lenders and partners, is designed to support the continued provision of finance to UK smaller businesses (SMEs) during the Covid-19 outbreak. The scheme enables lenders to provide facilities of up to £5m to smaller businesses across the UK who are experiencing lost or deferred revenues, leading to ongoing disruptions to their cash flow.
Tower Leasing is accredited for CBILS via the British Business Bank and able to provide support with Asset Finance for advances between £1k and £30k. In the absence of the CBILS scheme, those SMEs would ordinarily find it difficult raising such finance due to the impacts of COVID-19 as they would likely fall outside of the Tower Leasing and other asset finance funders' normal appetite.
Ian Rowan (pictured), Senior Channel Manager said of the new collaboration "Wildix is all about offering their partners something different and real value from their relationship. Since the start of the lockdown period, we have been offering additional online training to our existing partners as we discovered that furloughed staff were not only allowed to be trained but are actively encouraged to. We have been consistently looking for other services and solutions that can add this same value. We first saw the CBILS scheme a few months back and wondered how we may use this to help our partners keep the wheels turning. As soon as we saw that Tower Leasing was an approved lender we contacted them straight away to try and establish a relationship; it was wonderful to see they had the same appetite as us to help the channel. This collaboration will go a long way to help our partners continue to operate in a time that many people are finding challenging."
This alliance between two like-minded and channel-focused businesses is the first of its kind with Tower Leasing being the first funder that specialises in the technology sector to be approved on the Scheme and Wildix, the only Vendor and Cloud services provider offering this service to its channel partners.
Managing Director of Tower Leasing, Kerry Howells added "The CBILS scheme is all about keeping the UK economy moving and funding solutions that make a difference to SME's who have been affected by the COVID-19 pandemic. While many lenders have been turning away finance requests, we have been looking for ways that we can offer additional services and funds to those businesses that need investment to ensure the impact of the lockdown is minimalised, this is where our CBILS offering can really support the customers of Wildix .The CBILS scheme is just one example of the steps we have taken to help reduce this impact and is a part of a wider package of government support for UK businesses and employees."