Wireless Logic, an IoT connectivity platform provider, has expanded its low power wide area network (LPWAN) services across Europe, Asia and North America. This follows new mobile operator partnerships and the company's recent acquisitions of Arkessa, Com4, New Line IoT and Datamobile AG.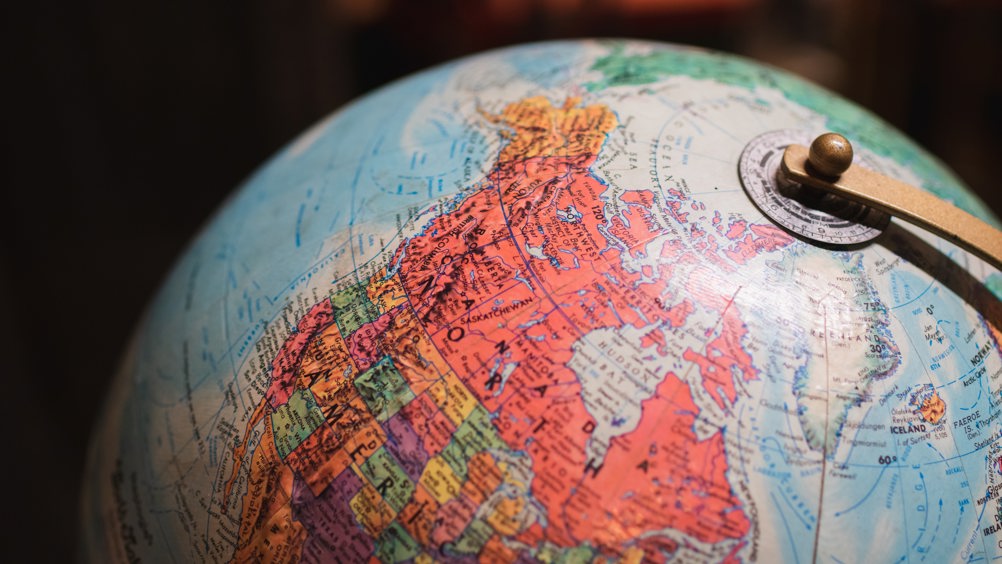 LPWANs are wireless technologies that can deliver IoT connectivity to large numbers of devices over wide geographic areas. Depending on the frequency and the amount of data transmitted, LPWAN compatible devices can have low peak power requirements when compared to other LTE services.
Matthew Tate, CCO at Wireless Logic, said, "When it comes to IoT connectivity, NB IoT and LTE-M services represent low cost, low power solutions that are highly reliable and can stay in the field for multiple years. As a result of recent expansion, we are in a strong position to offer customers the local LPWAN services that they are asking for with direct access to 75 cellular LPWAN networks in 45 countries across three continents."
As part of its LPWAN offering, Wireless Logic will provide both LTE-M and NB IoT services for IoT applications across the globe. LTE-M is optimised for higher bandwidth and mobile applications, delivering latency and speeds broadly equivalent to 3G. NB IoT is suitable for static, lower-data, high-density and passive sensor applications.
Oliver Tucker, CEO at Wireless Logic, added, "We're focused on continuing to expand our global LPWAN footprint as these services are deployed by mobile network operators. With our recent LPWAN expansion, we have strengthened our reach across the globe, allowing an ever-growing number of markets to benefit from [our] connectivity solutions."